We'll buy your car today! Come in, have it appraised (it'll take about 15 minutes), and you'll leave with a check - or you can use it as a down payment on something else.
Too simple? Nope, that's just how we do things.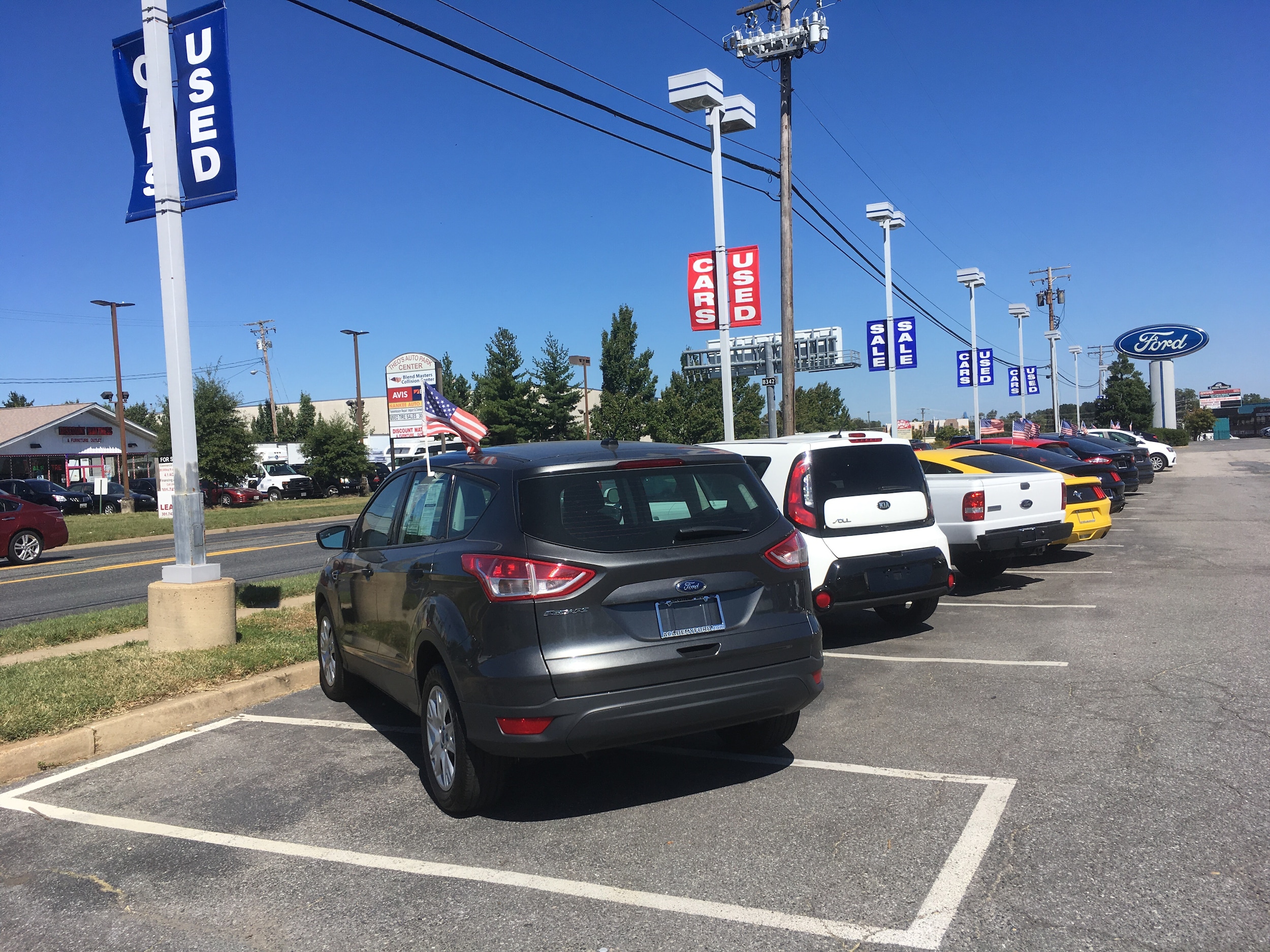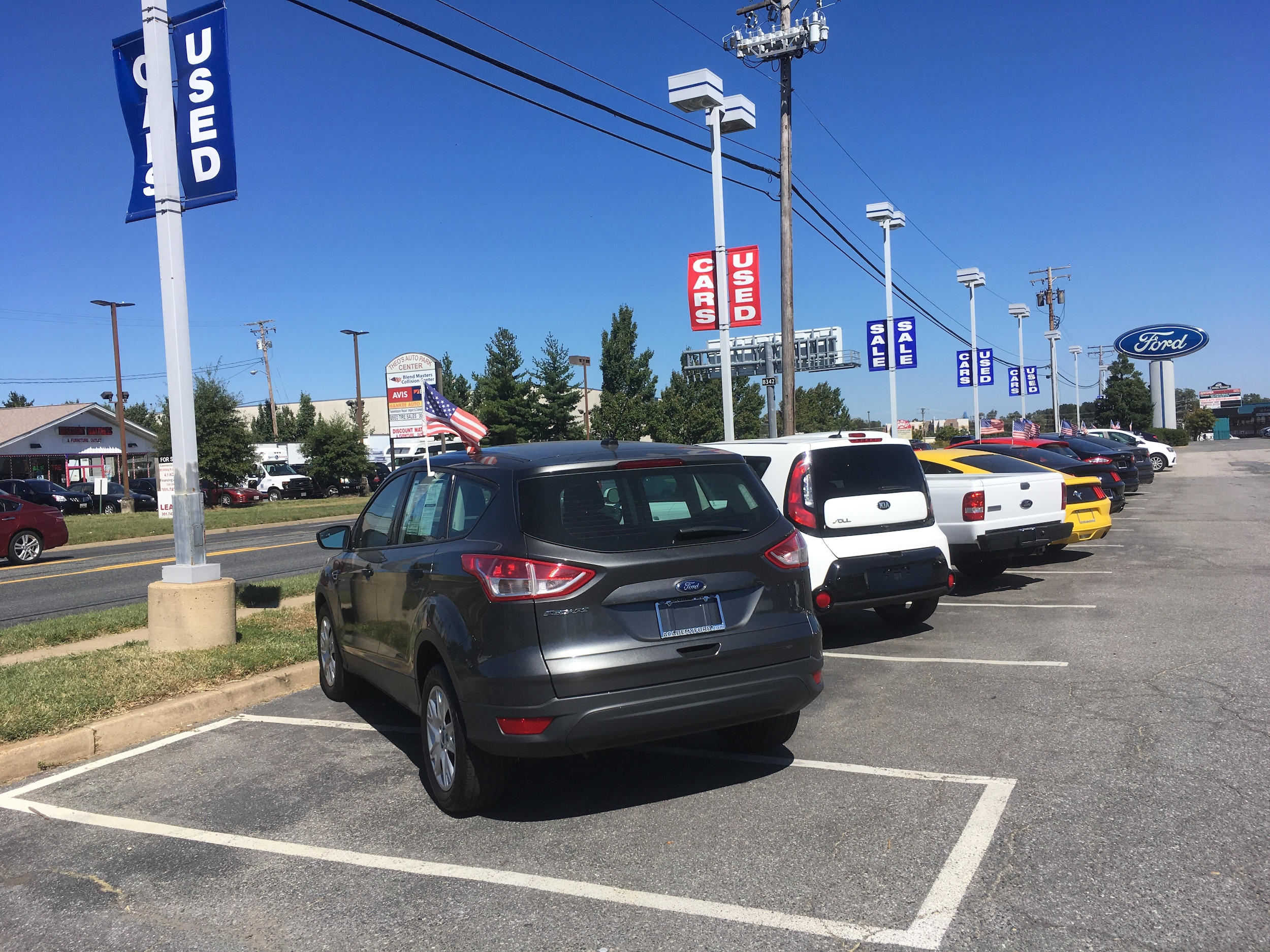 At Academy Ford, we thrive on used cars that are in good condition. Some people love to buy new cars, but just as many are looking for a more affordable pre-owned option. That's where you come in! If your car is in good condition, it could be someone's next dream car.
If you're a current customer, it's even better! Cars we have had in our service bay are great pre-owned sales for us, because we know their condition very well. Academy Ford in Laurel can help a future customer and provide them even more details of your well-cared-for vehicle.
Even if your car has higher mileage or is in less-than-perfect condition, we still definitely want to look at it. We're located right near several universities, including the University of Maryland's College Park campus. We all know that college students can use cheap cars to get around in, and we need to have an affordable selection for them and others in need of a cheaper ride.
Stop in today for your no-obligation appraisal!