Academy Ford Community Events
Laurel's Main Street Festival 2016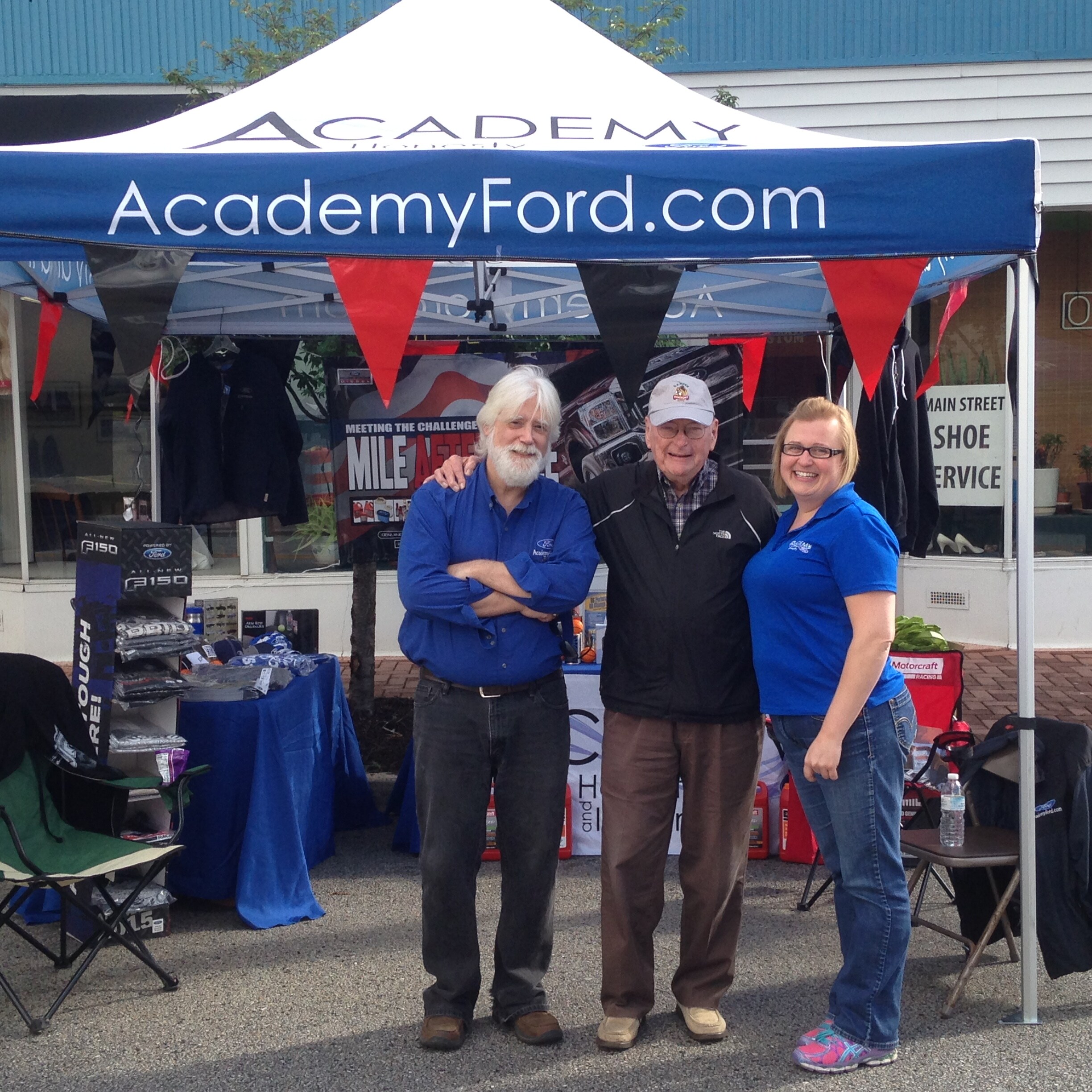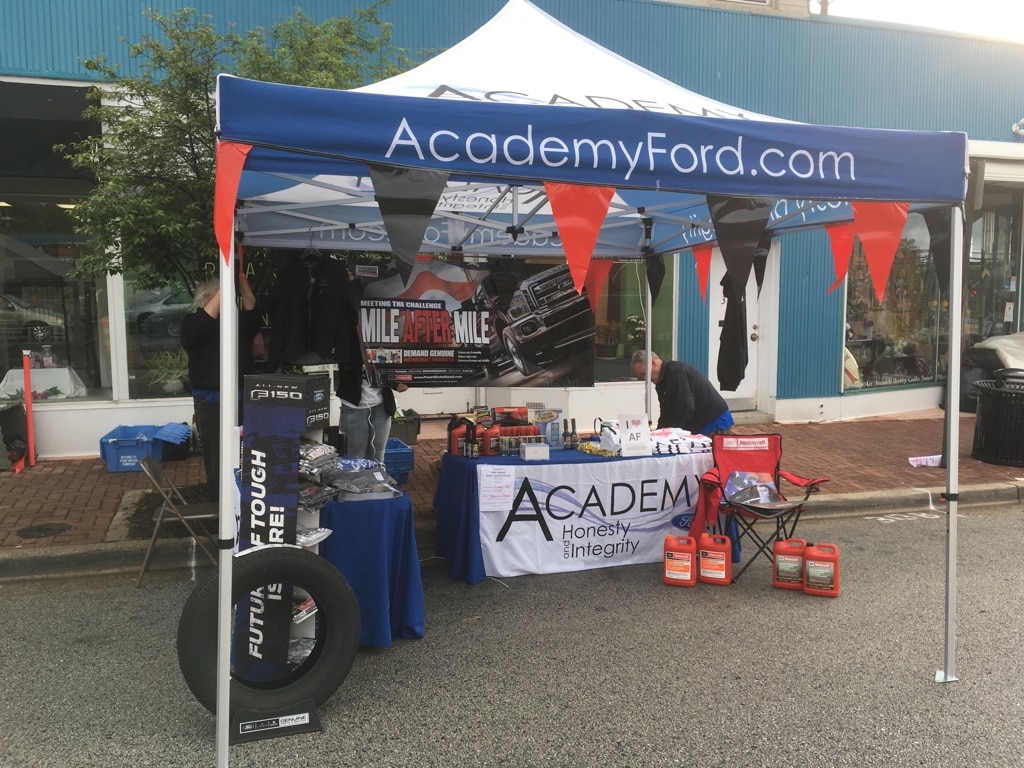 DRIVE 4 UR COMMUNITY 2016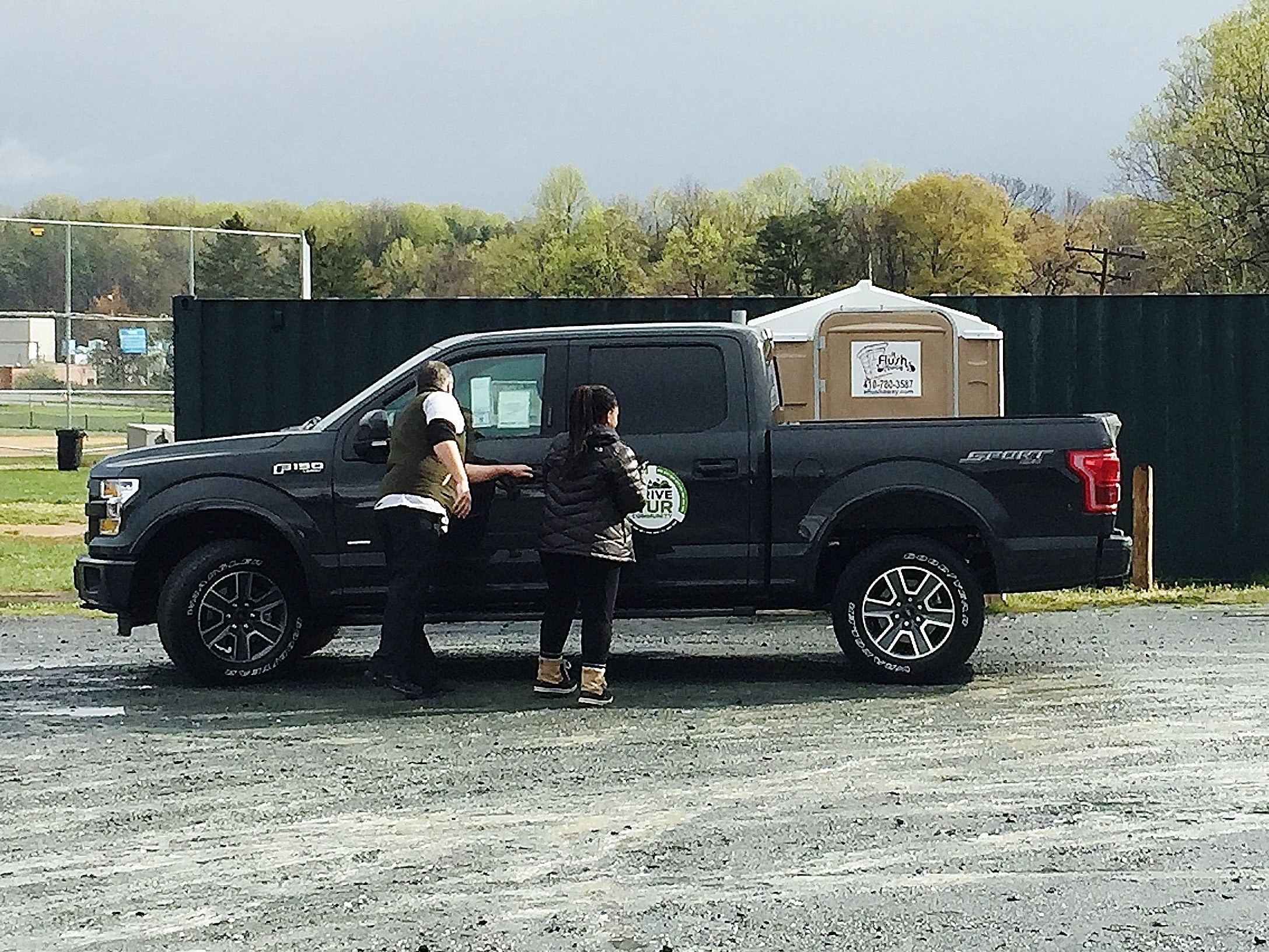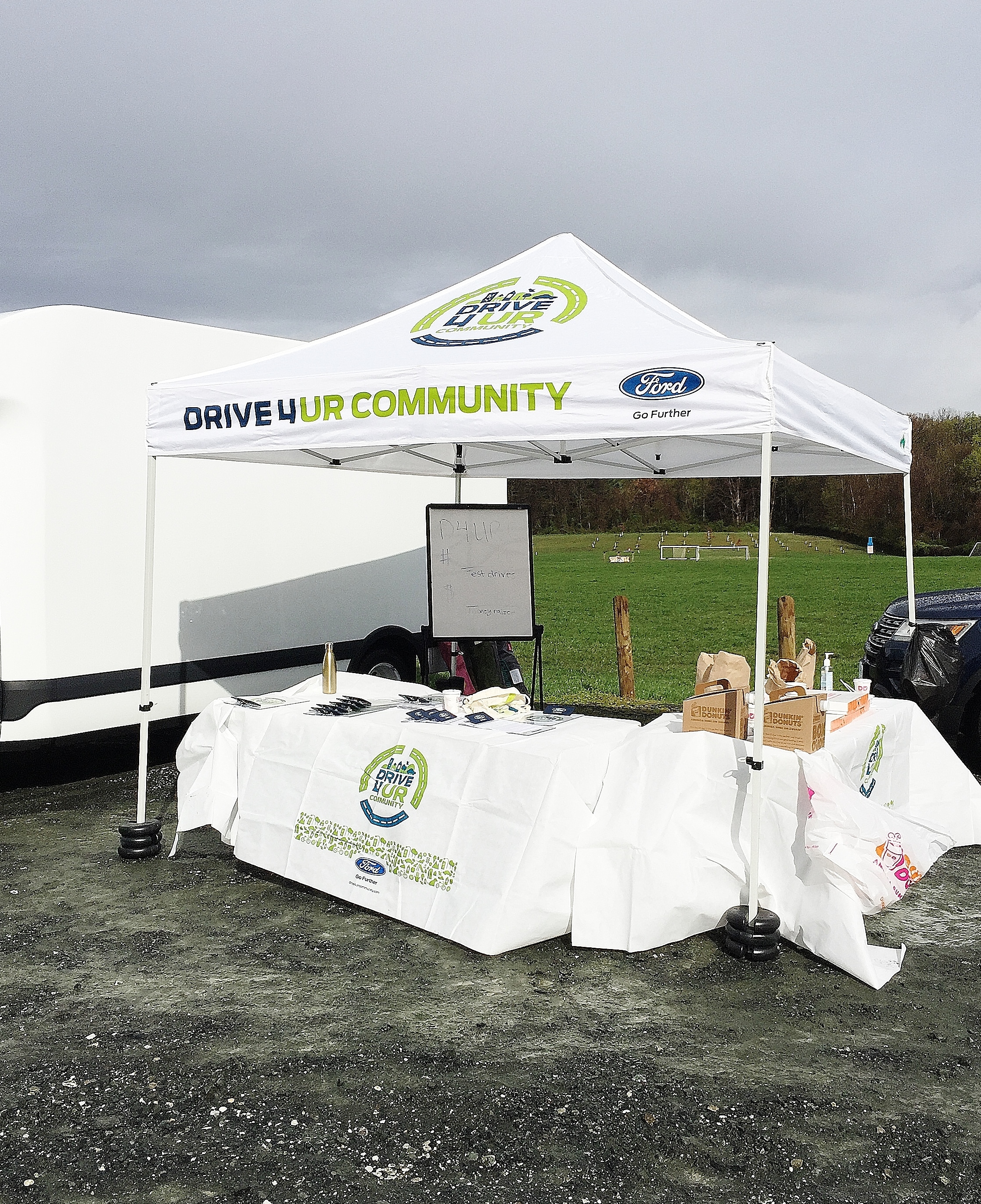 DRIVE 4 UR COMMUNITY 2015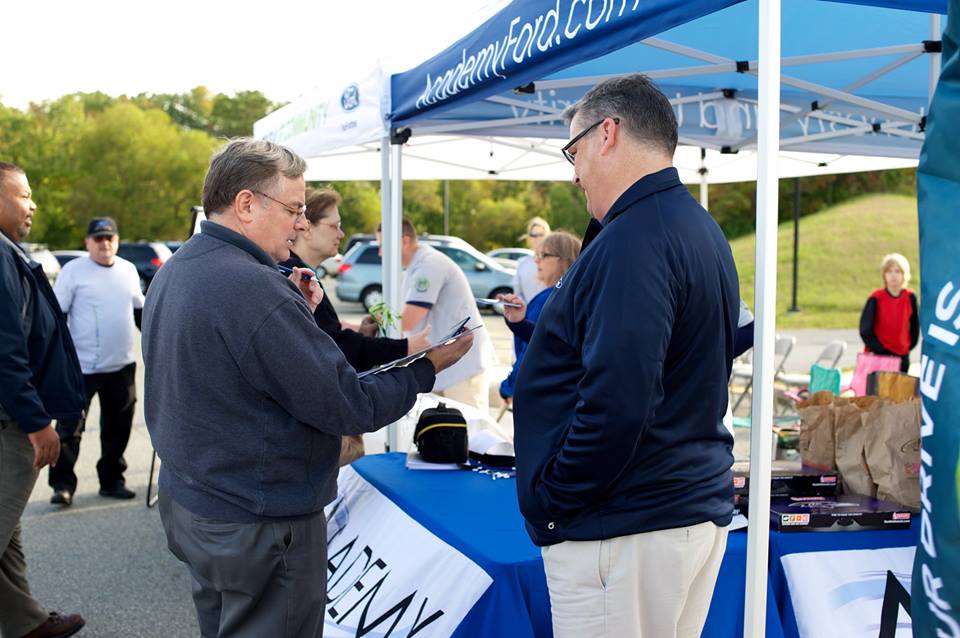 Benefiting STEMaction & Maryland First Robotics Teams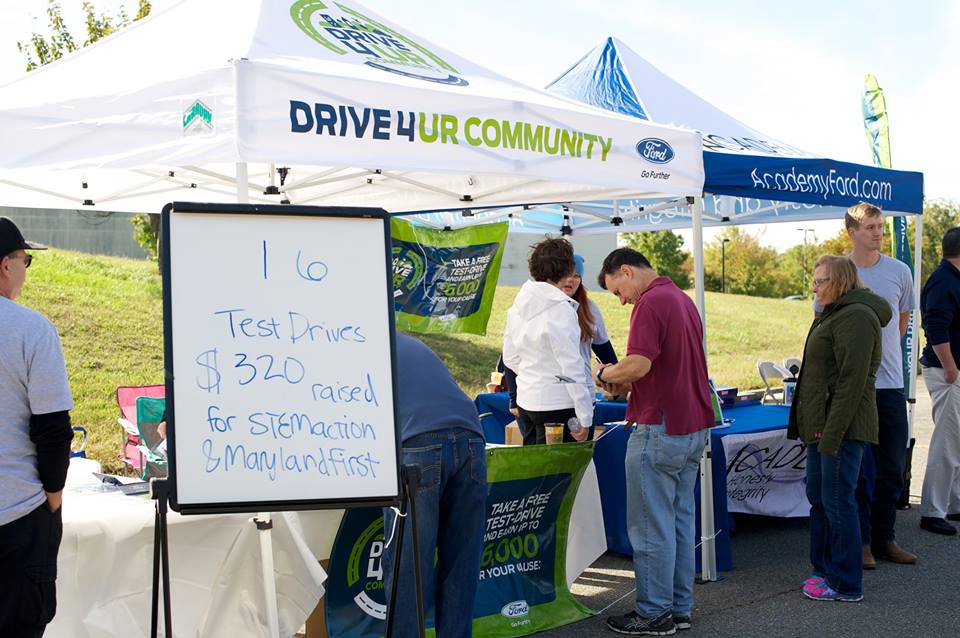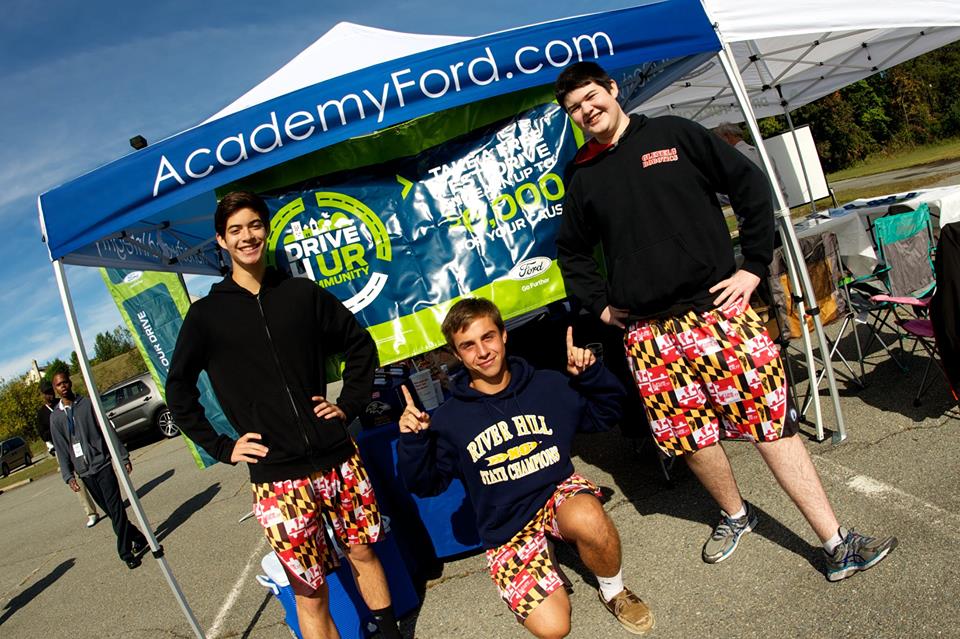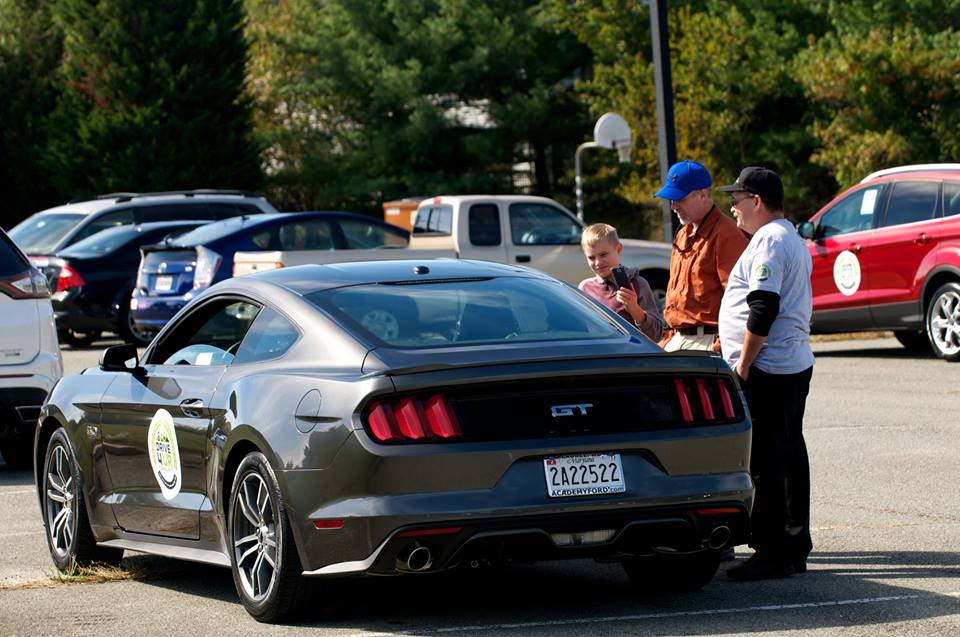 MEET OTTO PORTER 2015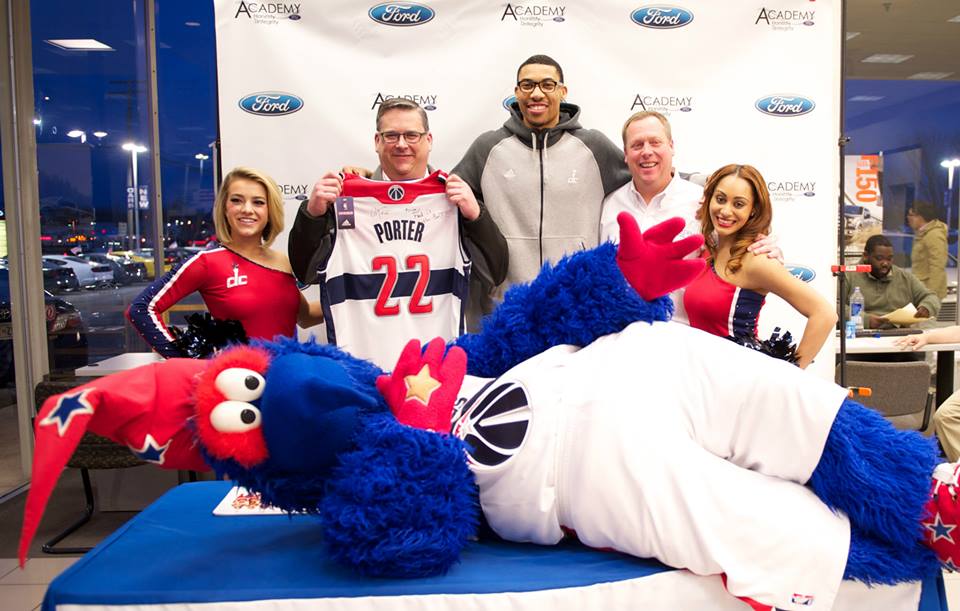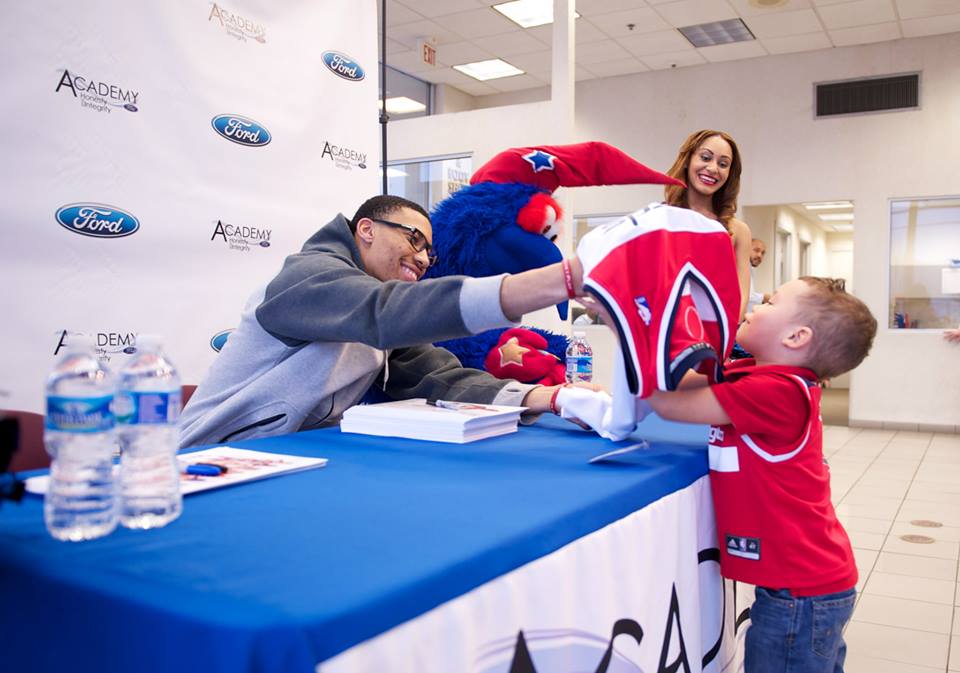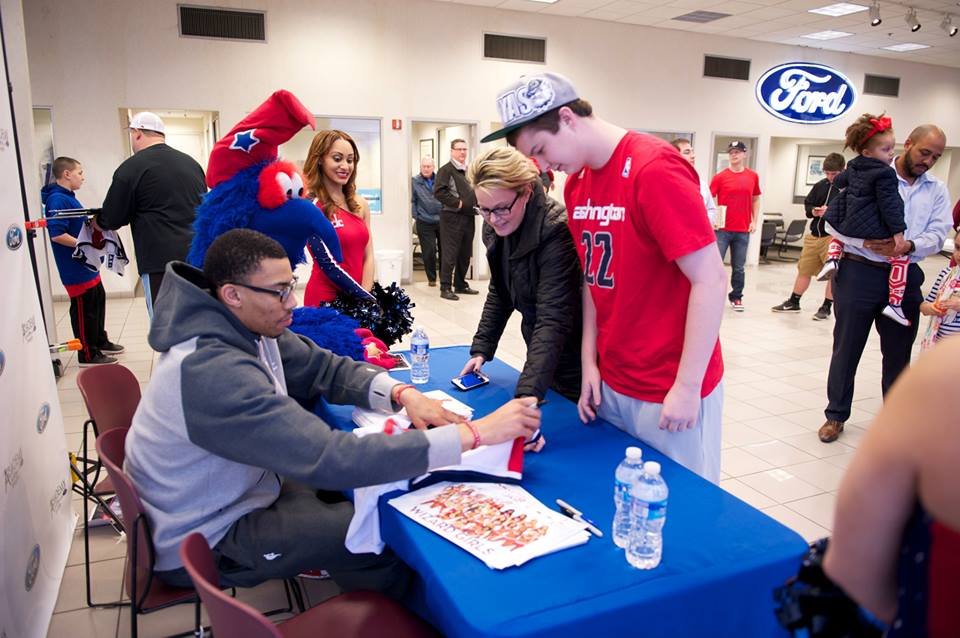 DRIVE 4 UR COMMUNITY 2014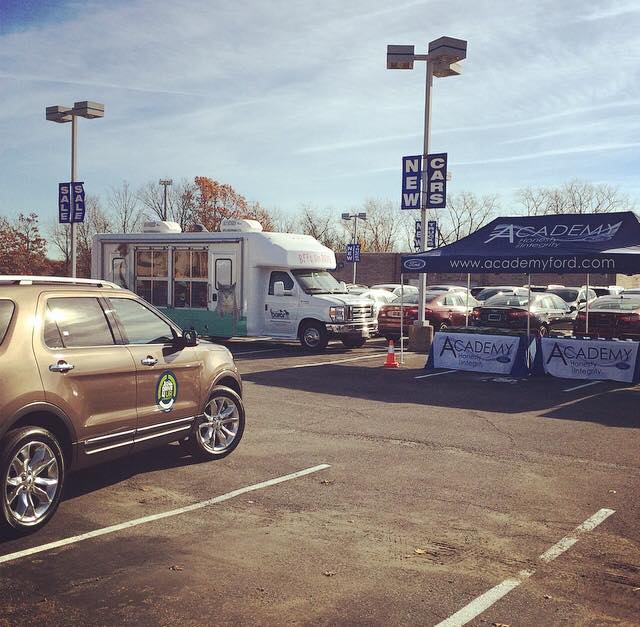 Proceeds from each test drive going to BARCS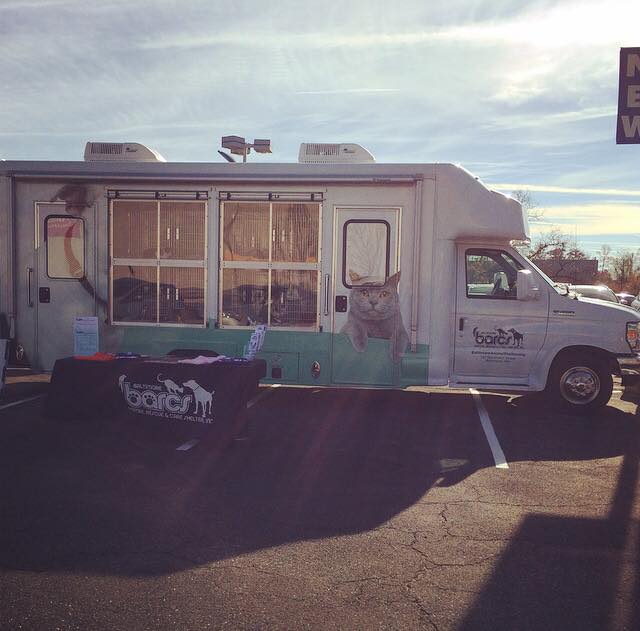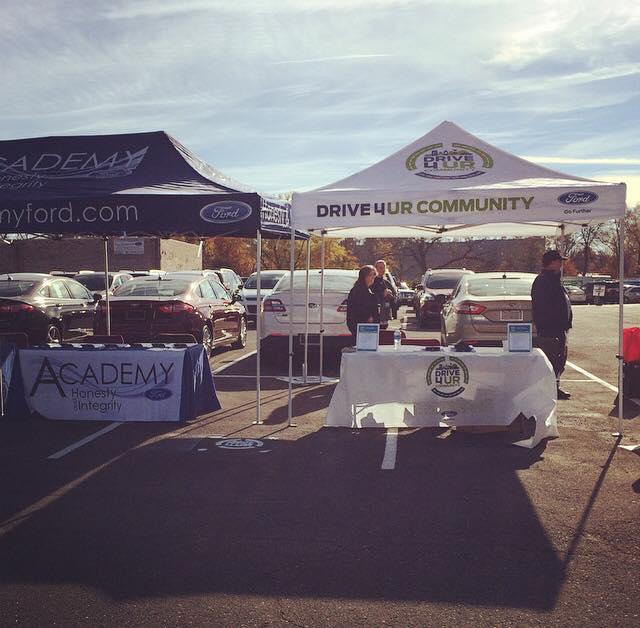 Fall Mustang & All Ford Car Show 2014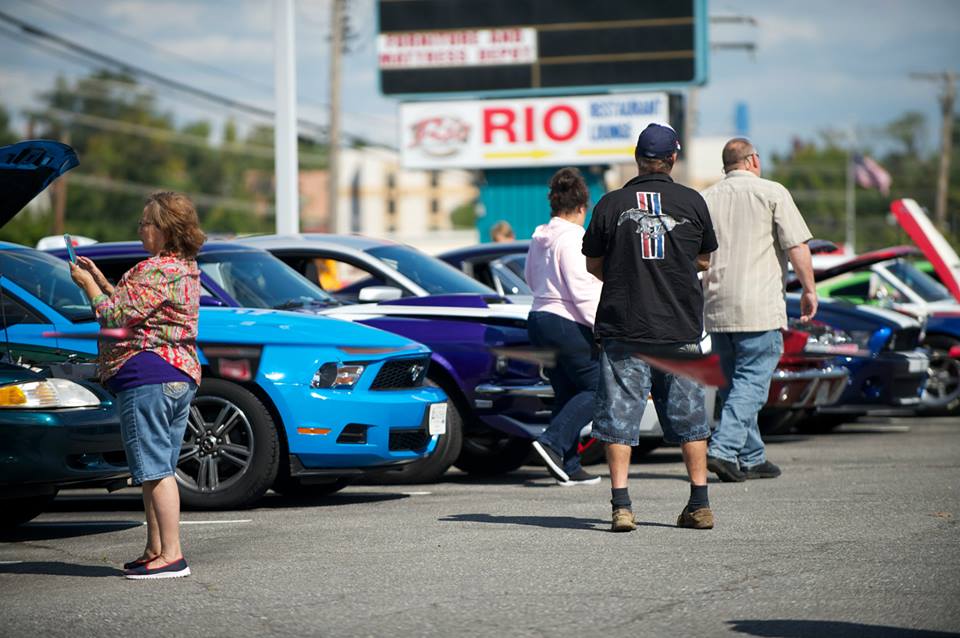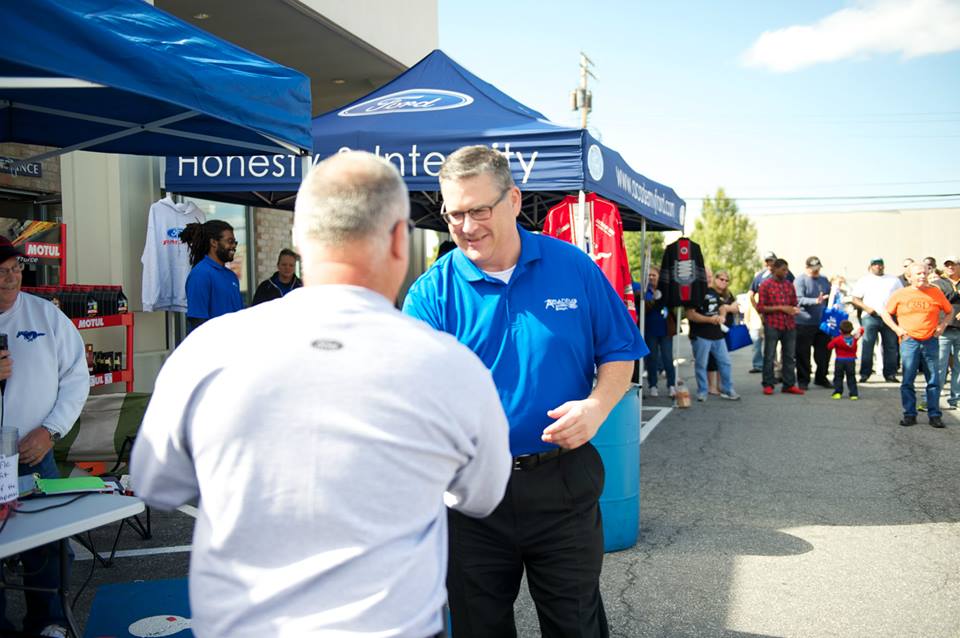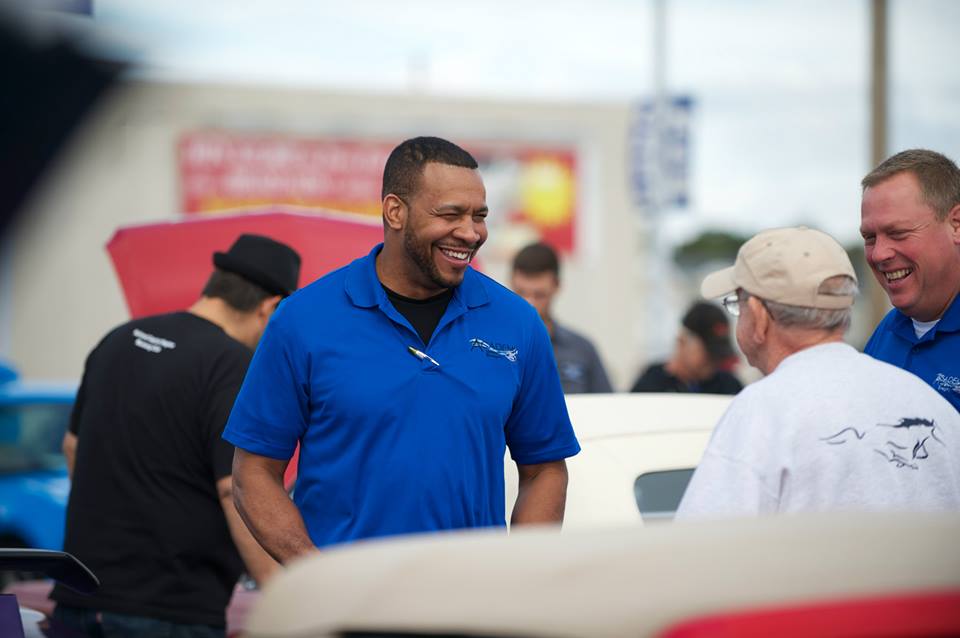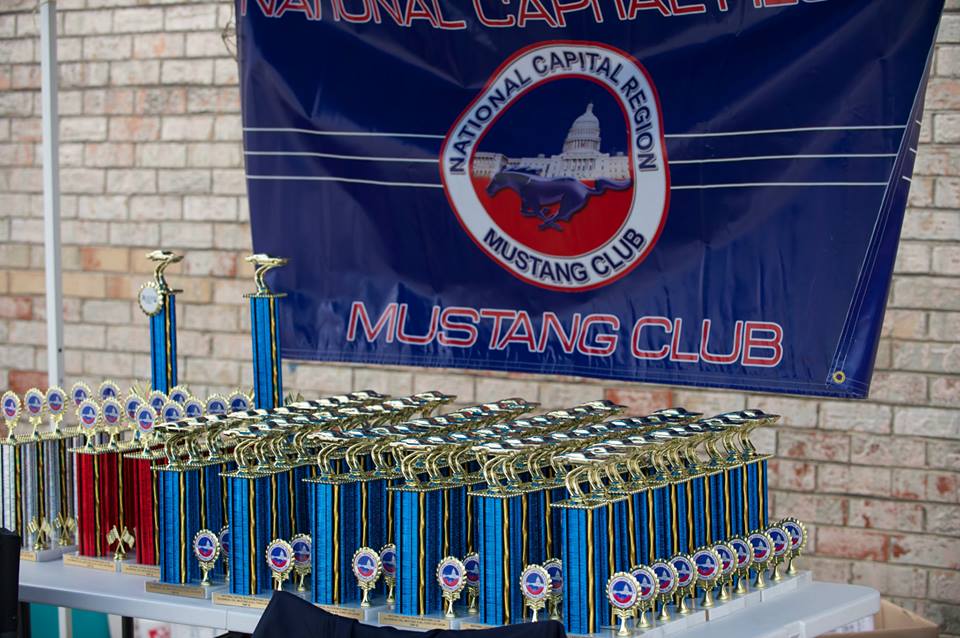 BWCC Showcase & Tasting 2014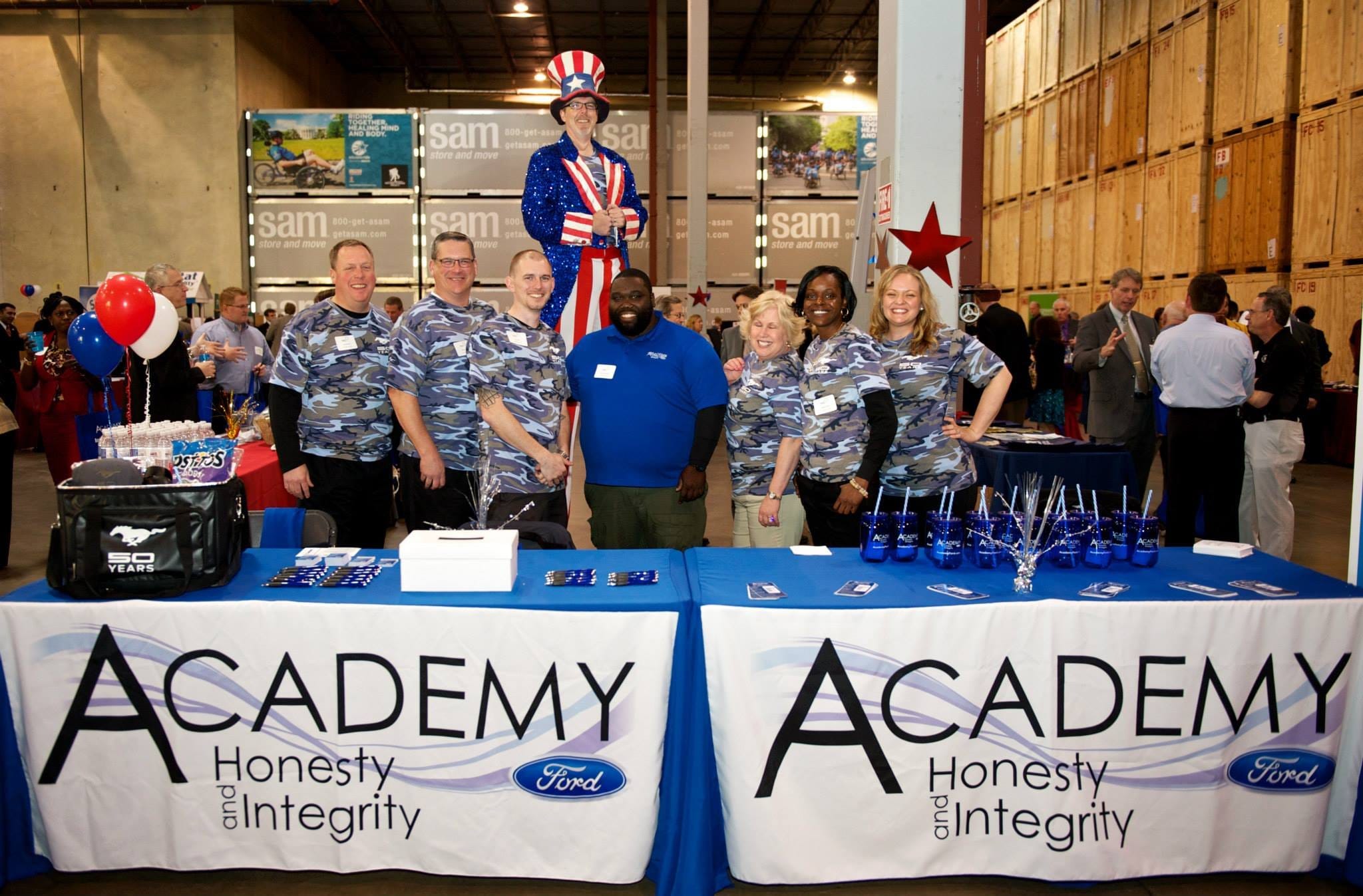 The whole group hanging out with Uncle Sam.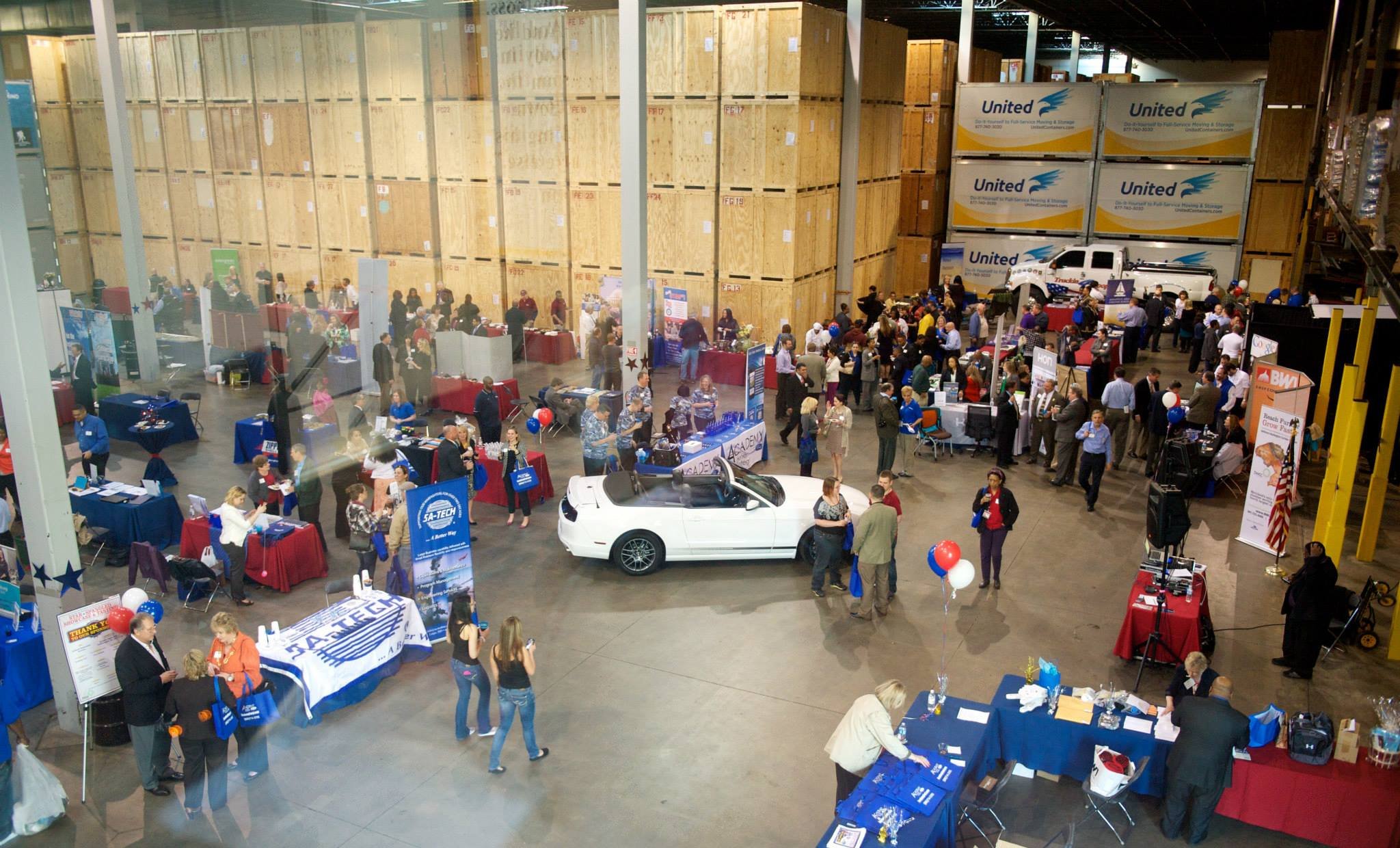 A beautiful aerial shot of the the event, center stage our gorgeous Mustang!
CAPS CUSTOMER DAY 2014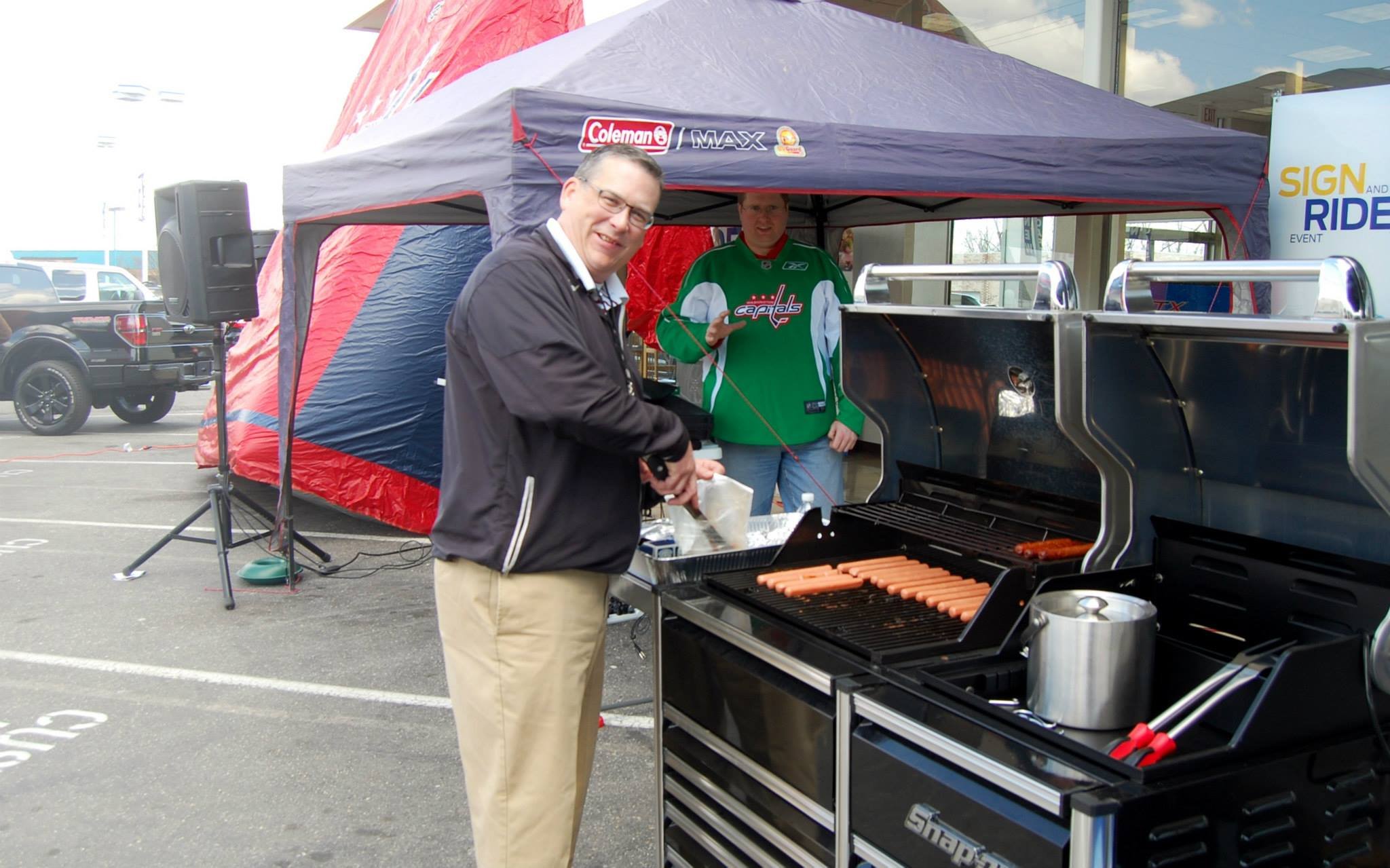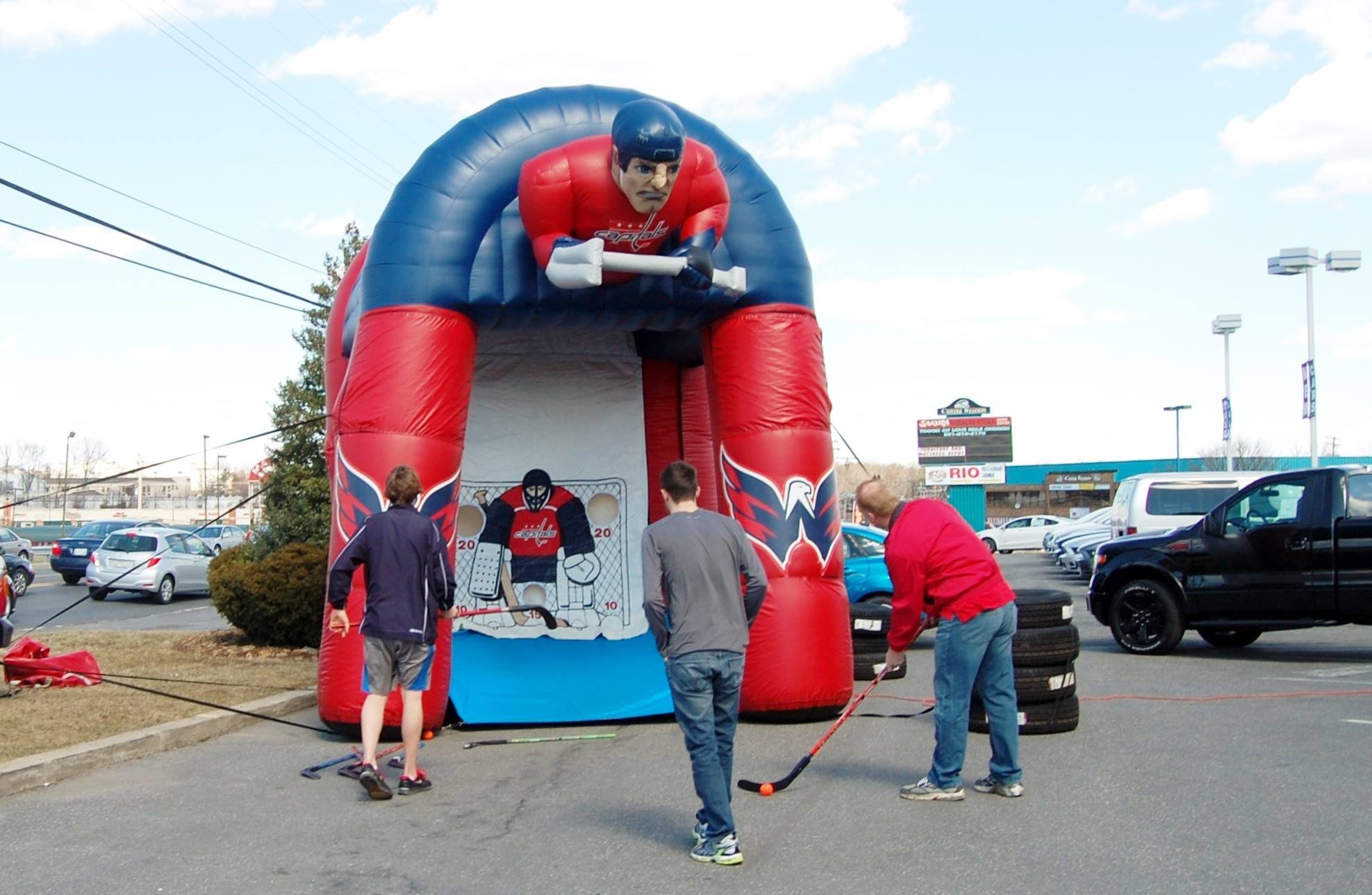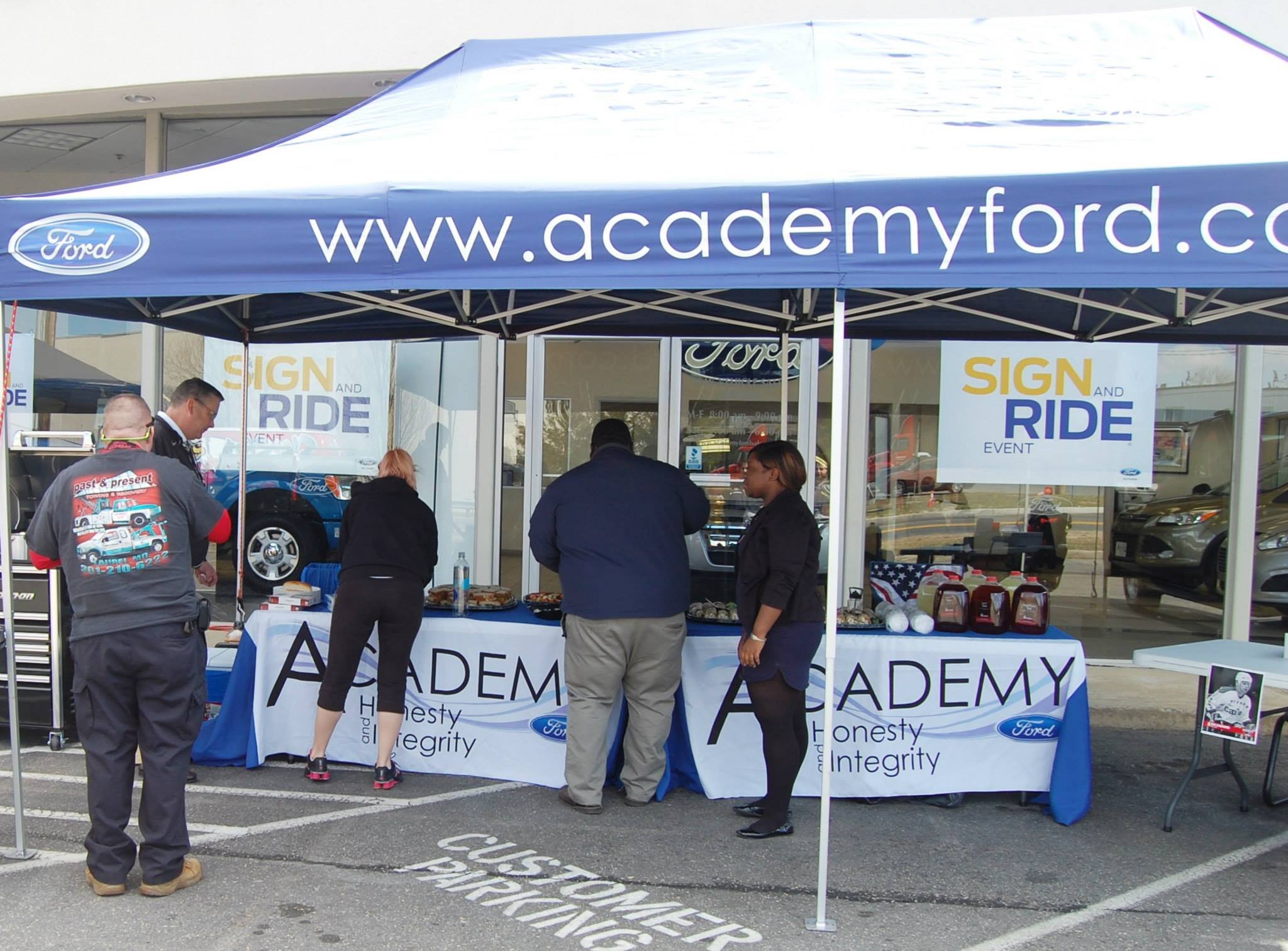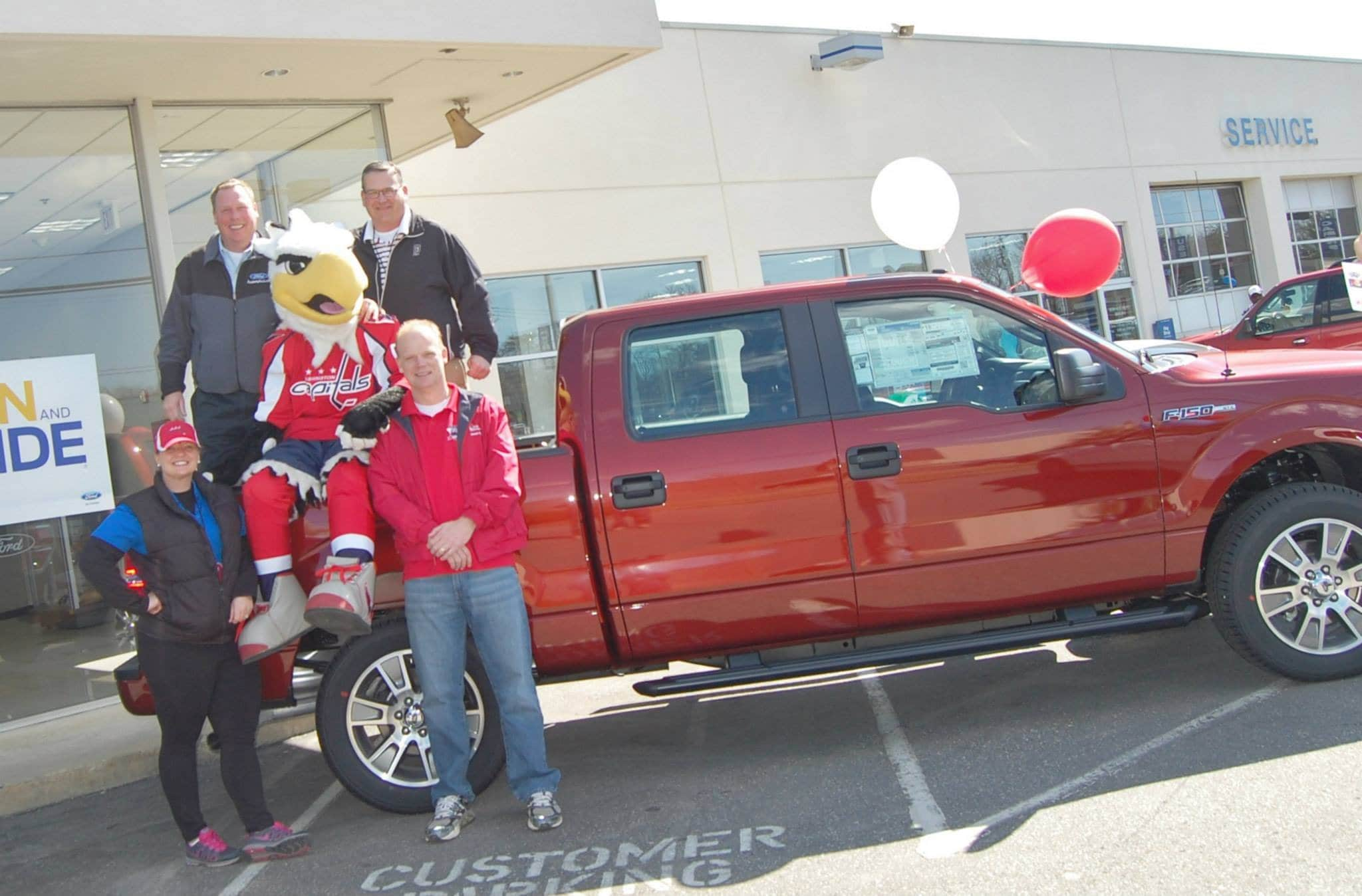 DRIVE 4 UR SCHOOL 2013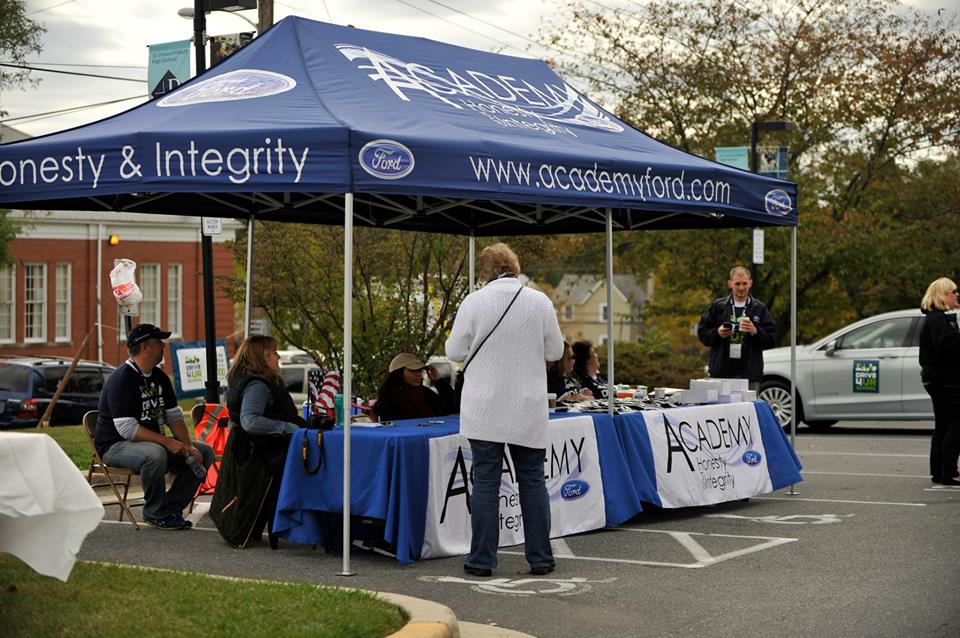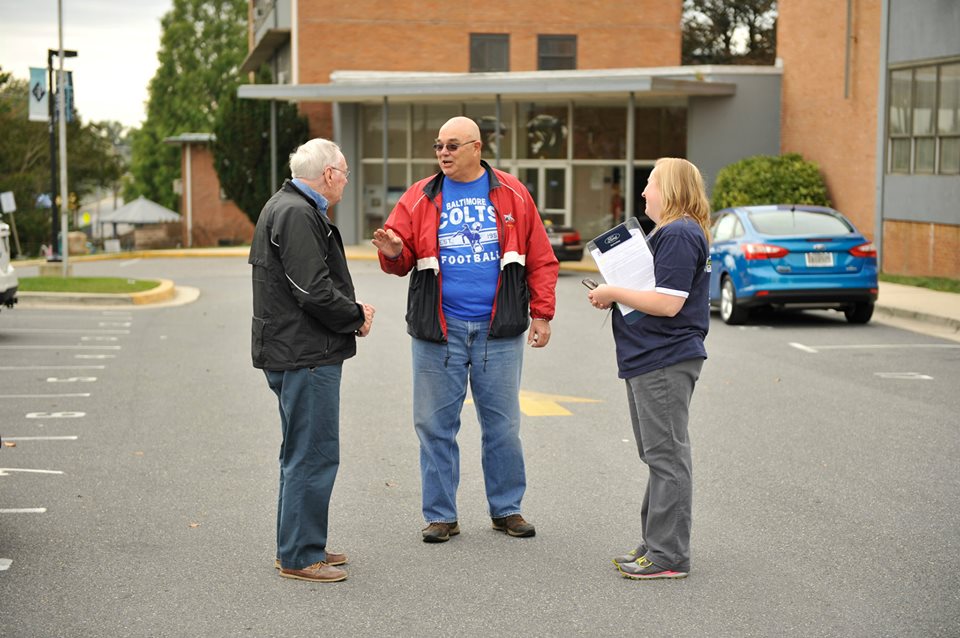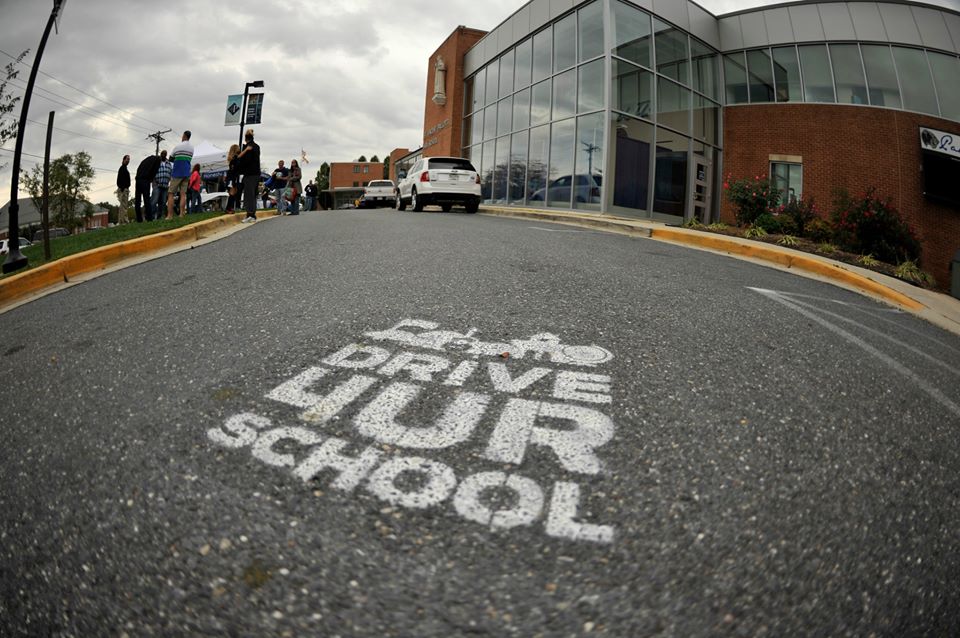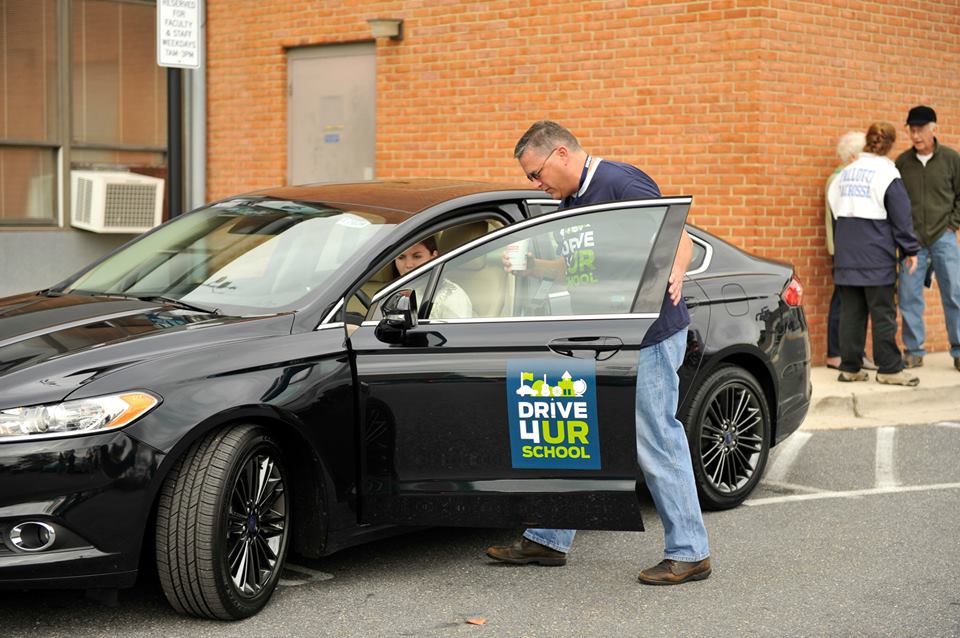 Fall Mustang & All Ford Car Show 2013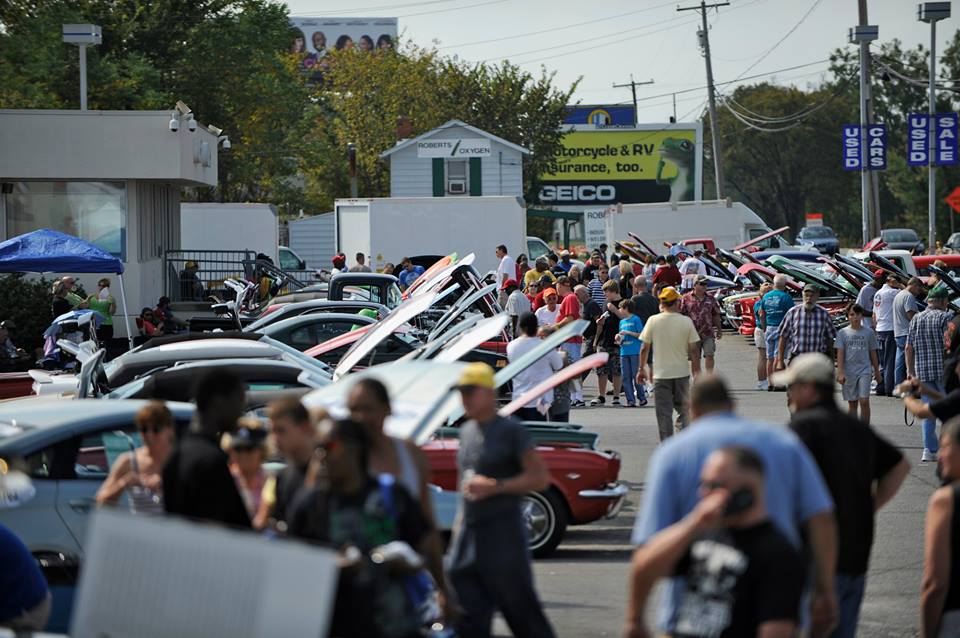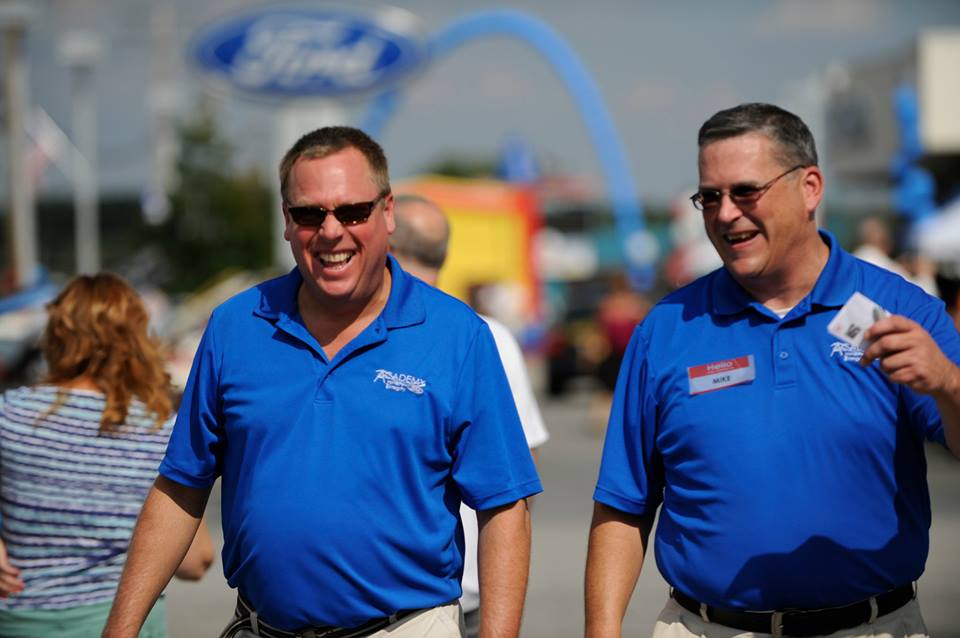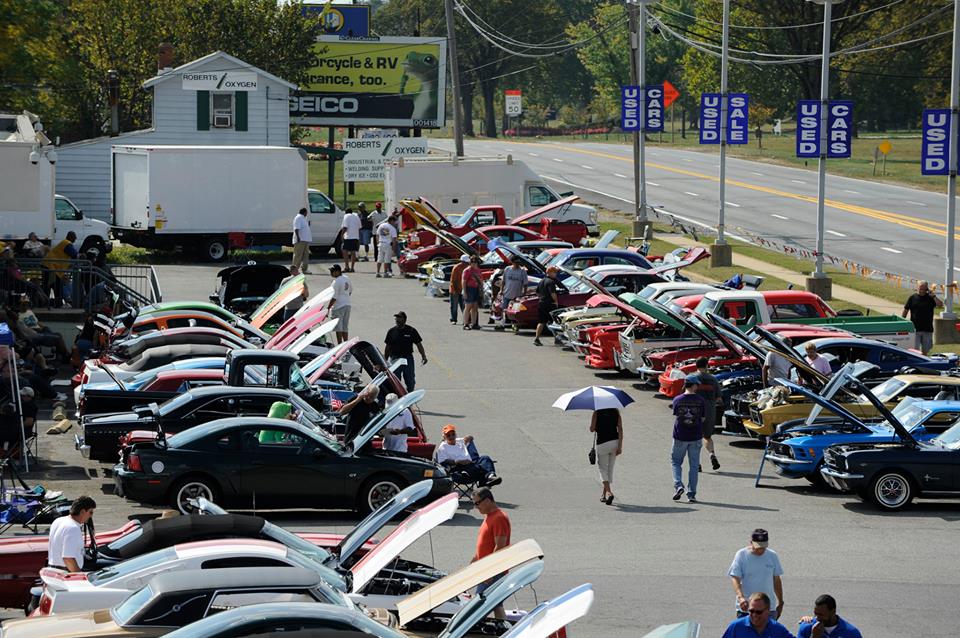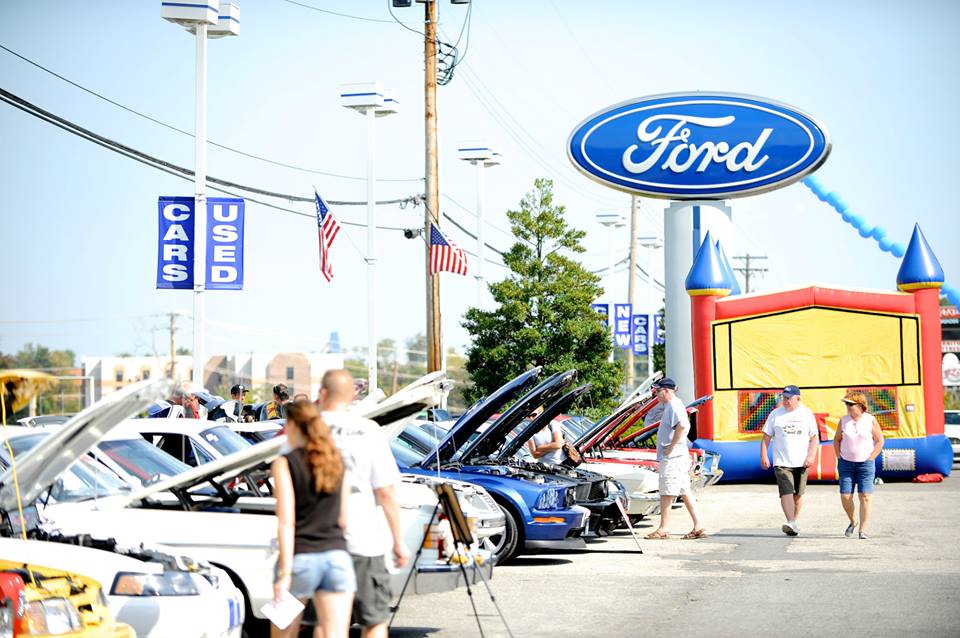 BWCC SHOWCASE & TASTING 2013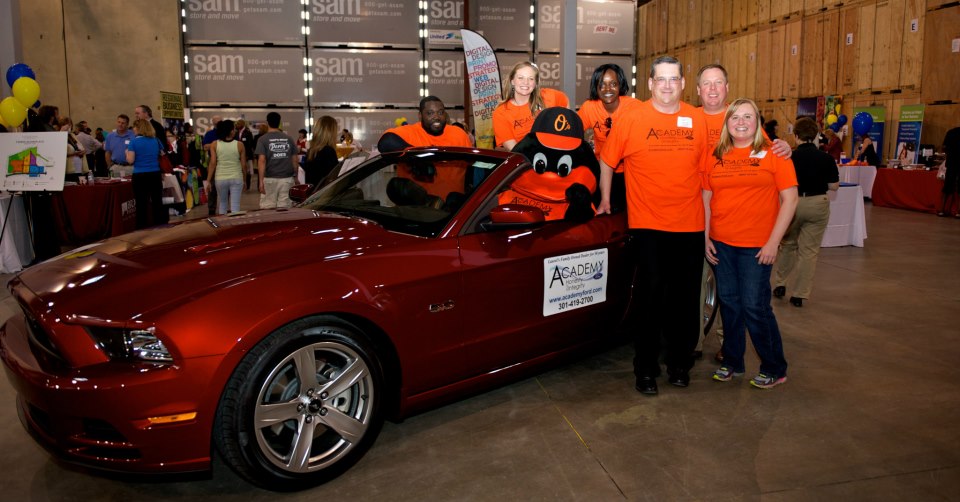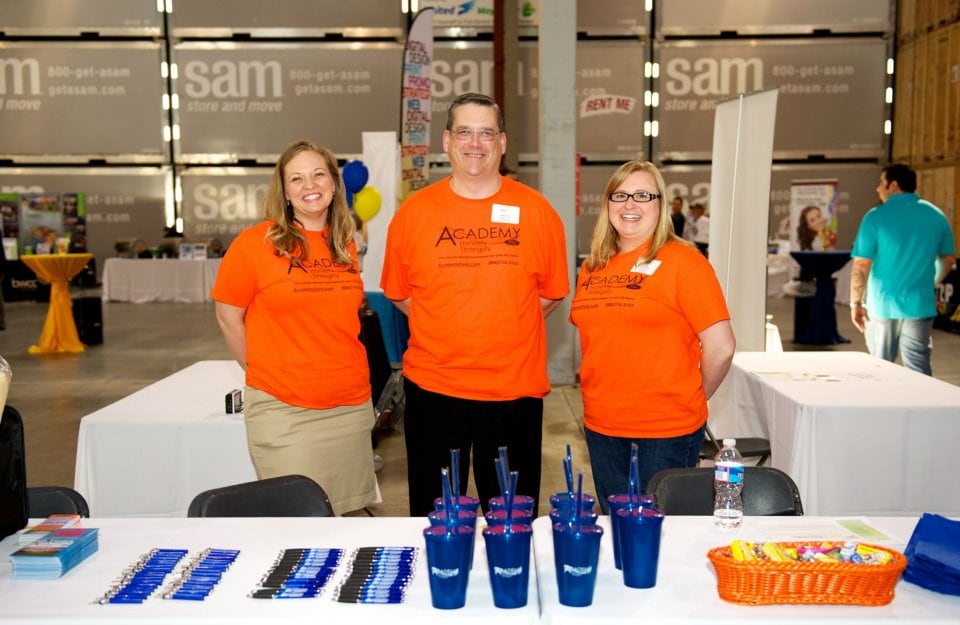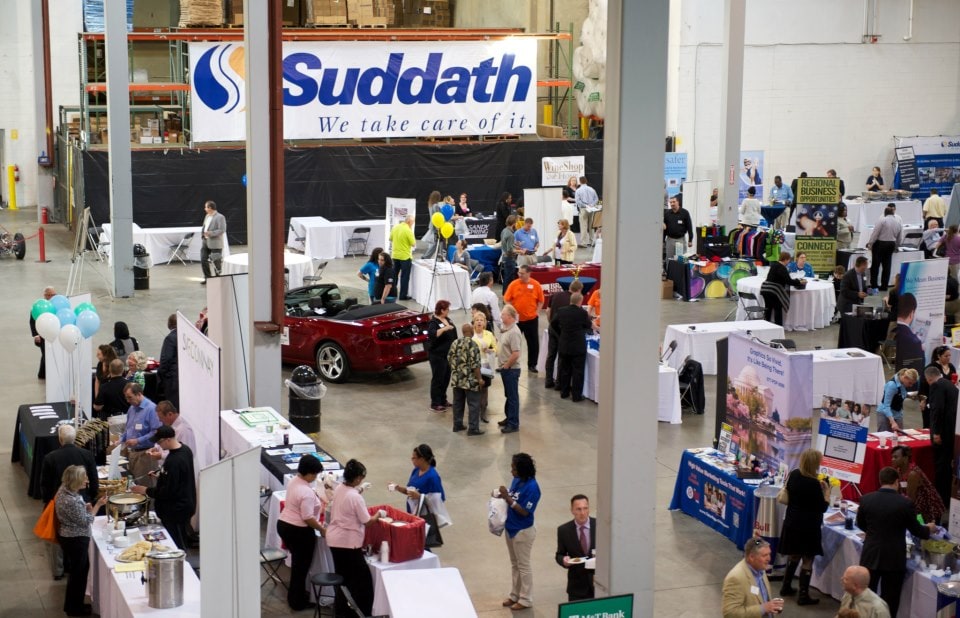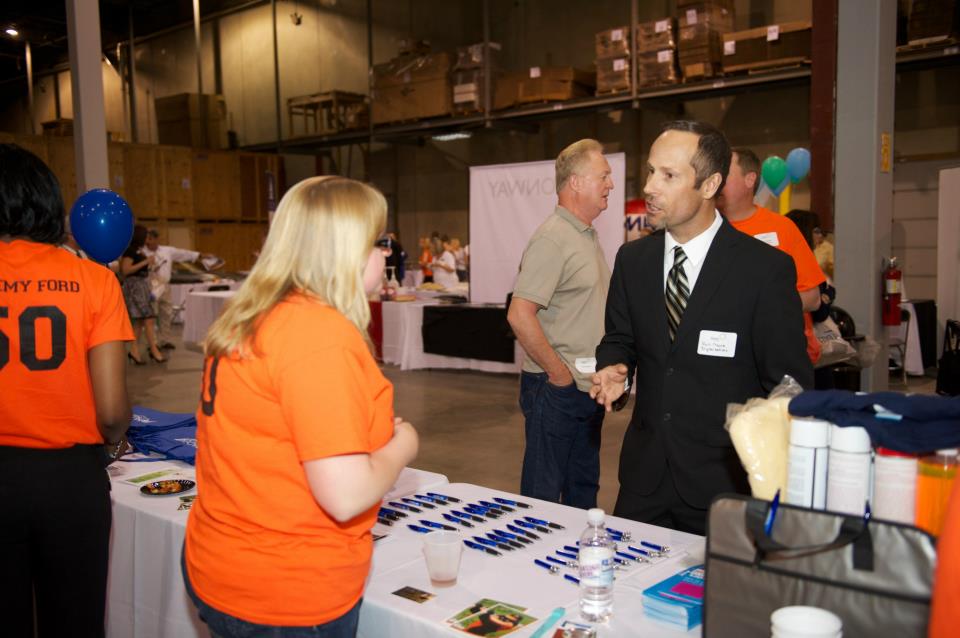 GO FURTHER WITH FORD 2012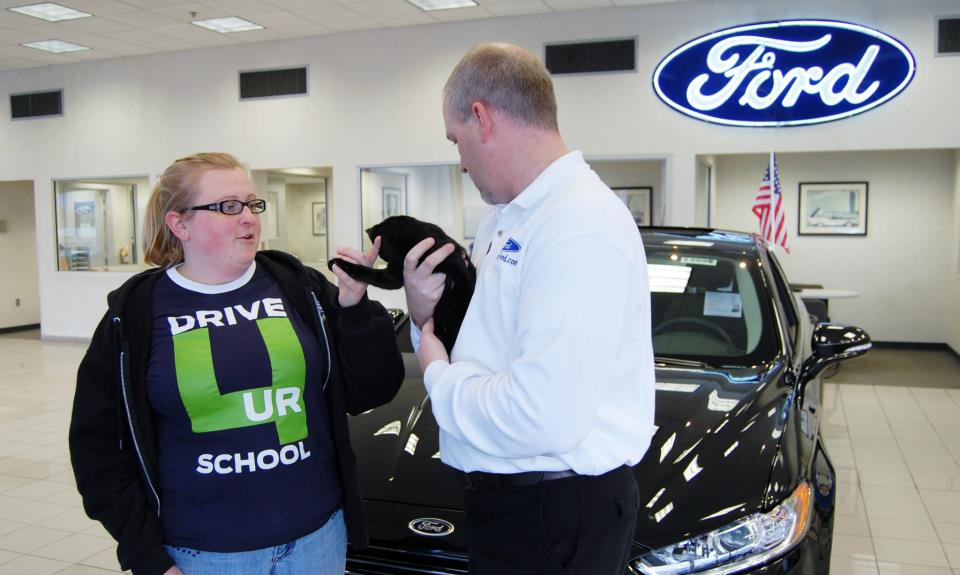 Benefiting BARCS!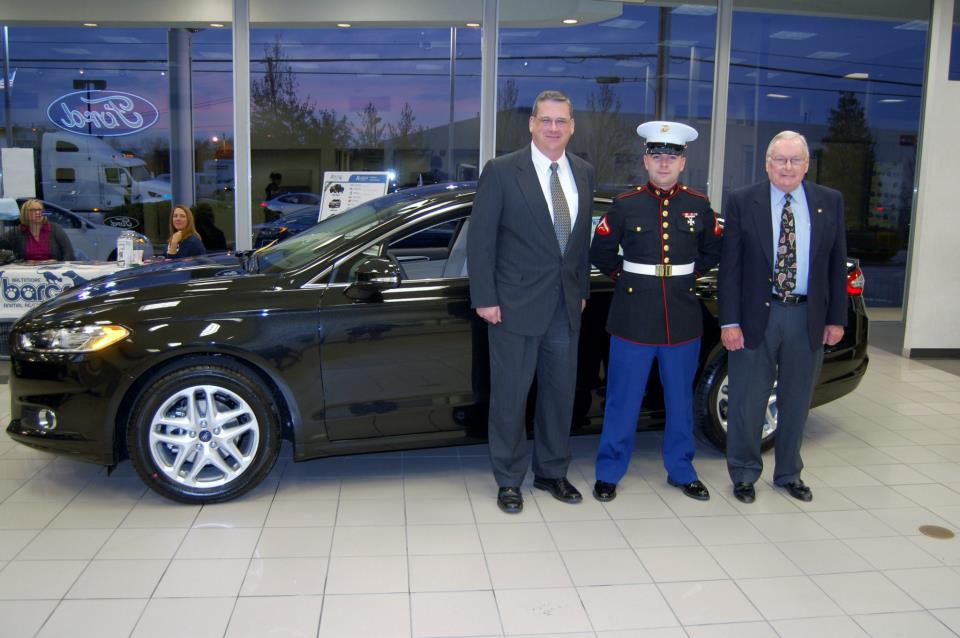 and Toys for Tots!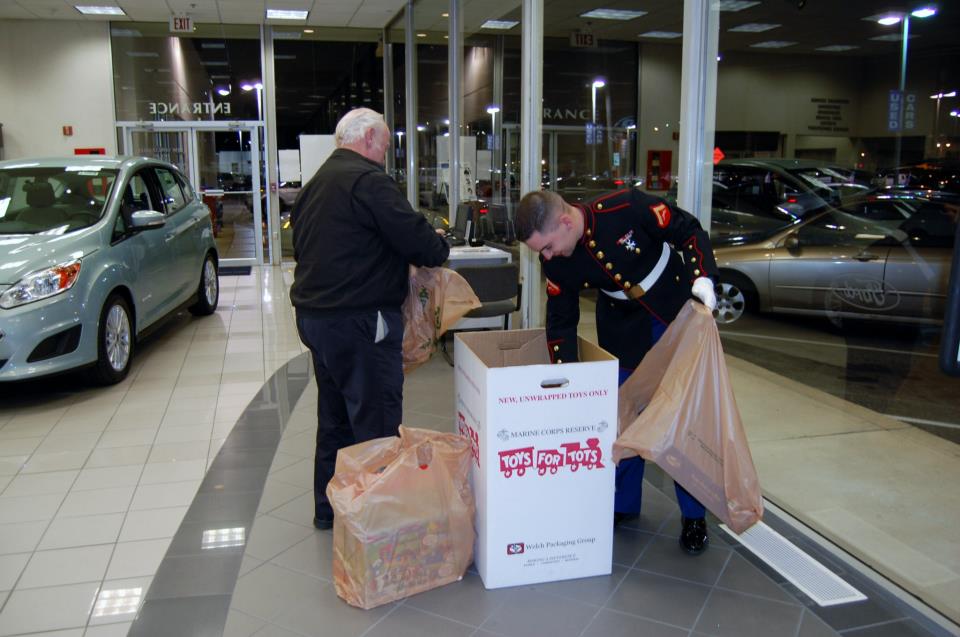 CELEBRATING 50 YEARS 2012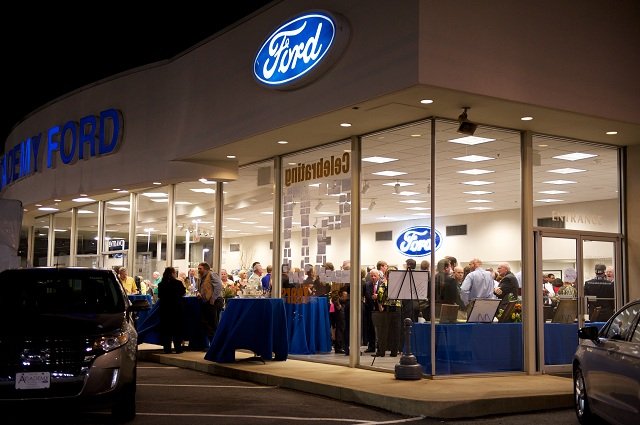 Thank you to everyone that attended our 50th Anniversary Celebration. It was a great evening!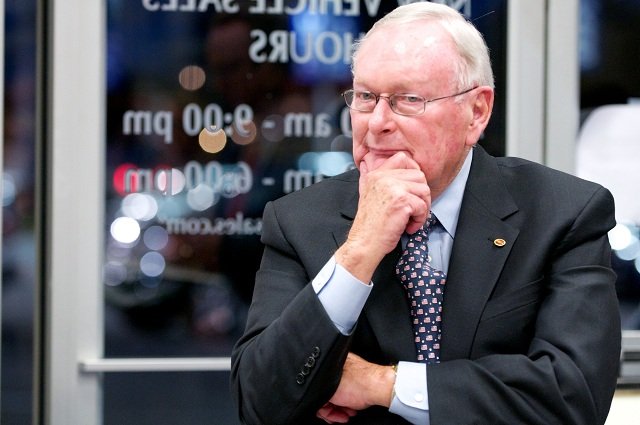 Mr. Lynch listens to the guest speakers, as they commemorate the last 50 years.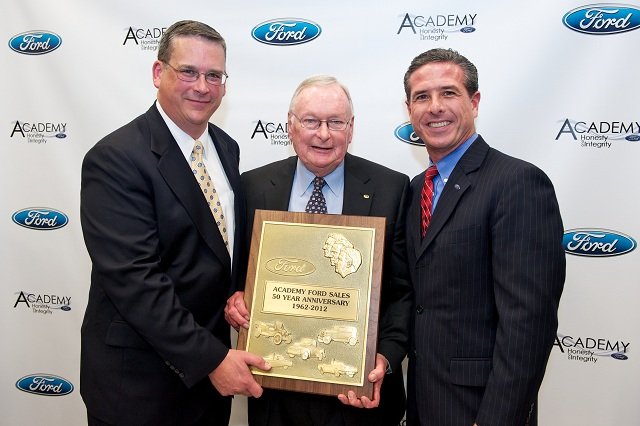 Mike Lynch & Mr. Lynch are presented with an honorary plaque from Ford Motor Company by John Felice, 
general manager of Ford and Lincoln sales.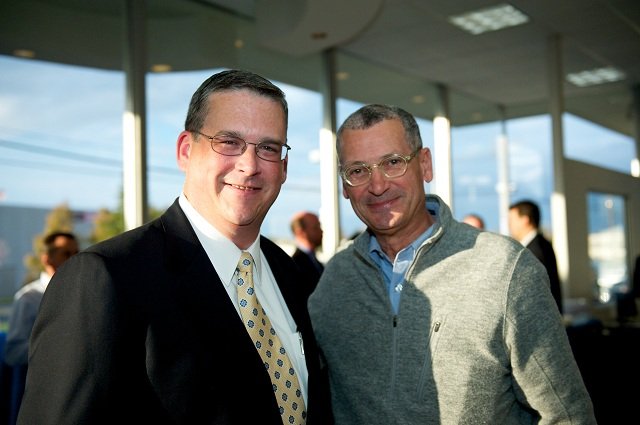 Mike Lynch and one of Academy Ford's loyal customers, Smiley. To read more about Smiley's history
with Academy Ford check out the blog //wp.me/p2f8KE-IB.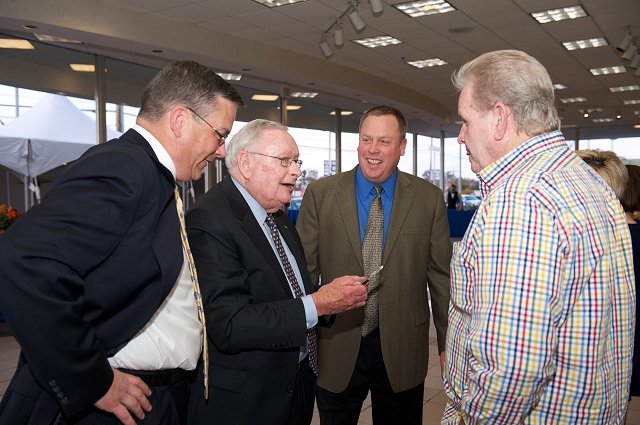 Mr. Perkins, a loyal Academy Ford customer, shows Mr. Lynch the photo of the very first vehicle 
he purchased at Academy Ford in the 1960s.
DRIVE 4 UR SCHOOL 2012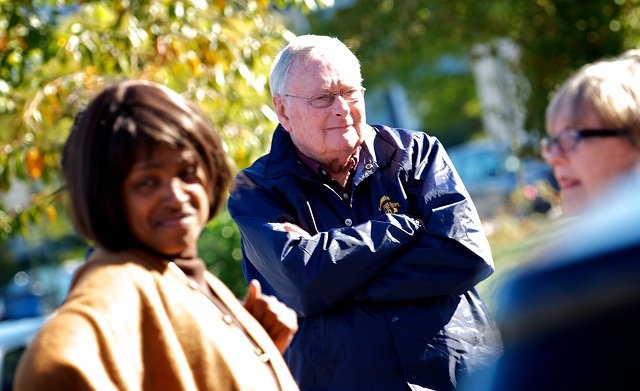 Mr. Lynch, our President, attends the Drive 4 UR School event.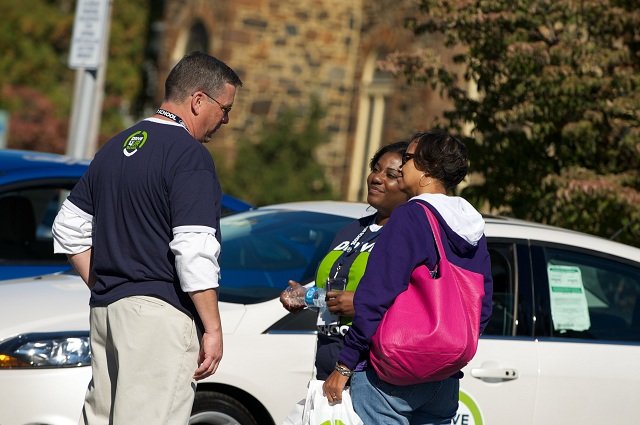 Mike Lynch, our Vice President and Karen Sullivan from Ford Motor Company illustrate 
the best of the best in the Ford line-up to the test drivers.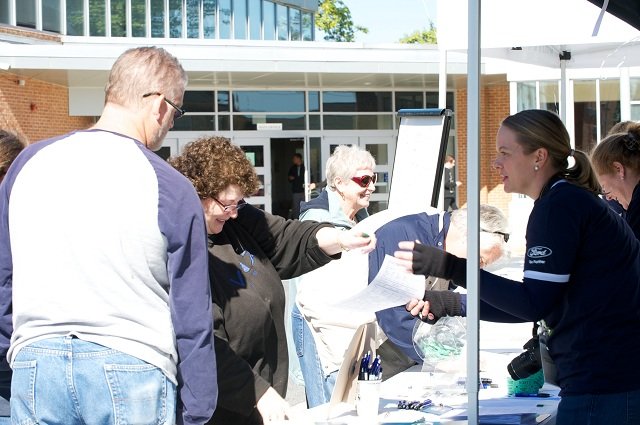 Rebecca Smith, our Social Media Manager, helps the test drivers fill out their forms so that they are sure to help
reach the goal of a $8,000 donation for St. Vincent Pallotti High School.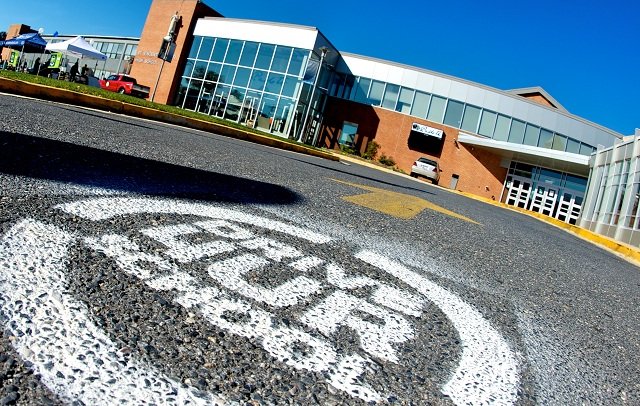 The Drive 4 UR School event was held at St. Vincent Pallotti High School.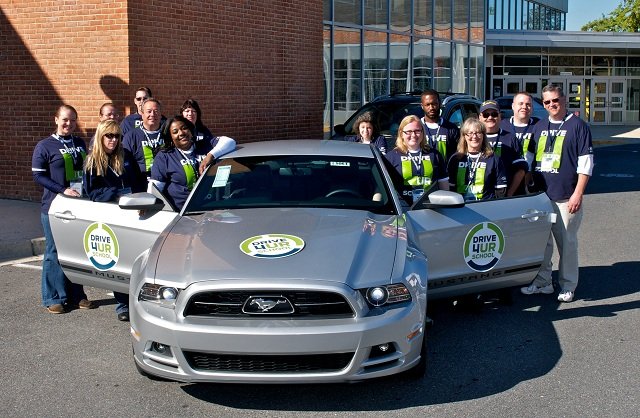 Almost all of the Drive 4 UR School event volunteers from Academy Ford.
BWCC SHOWCASE & TASTING 2012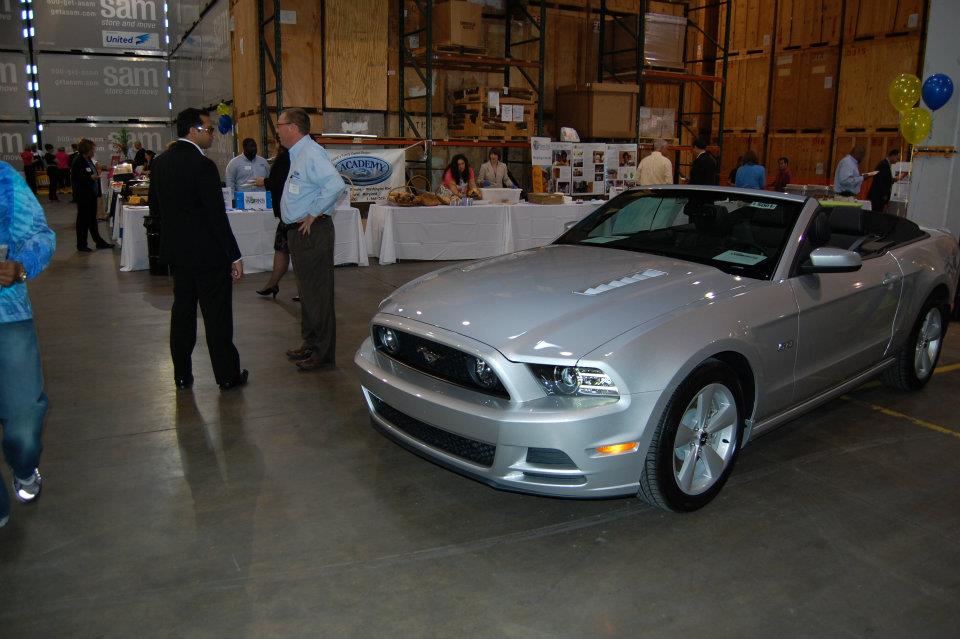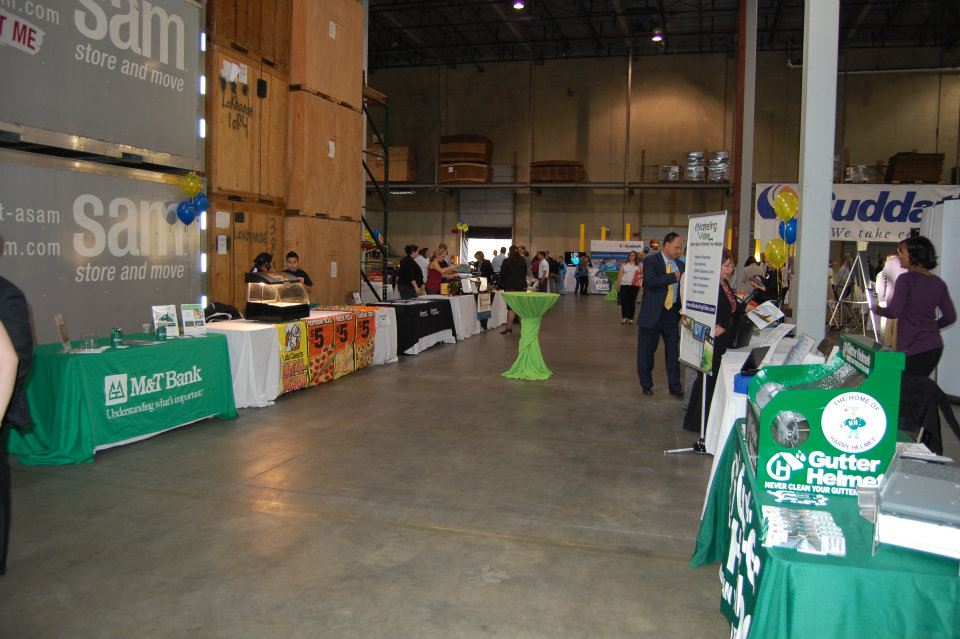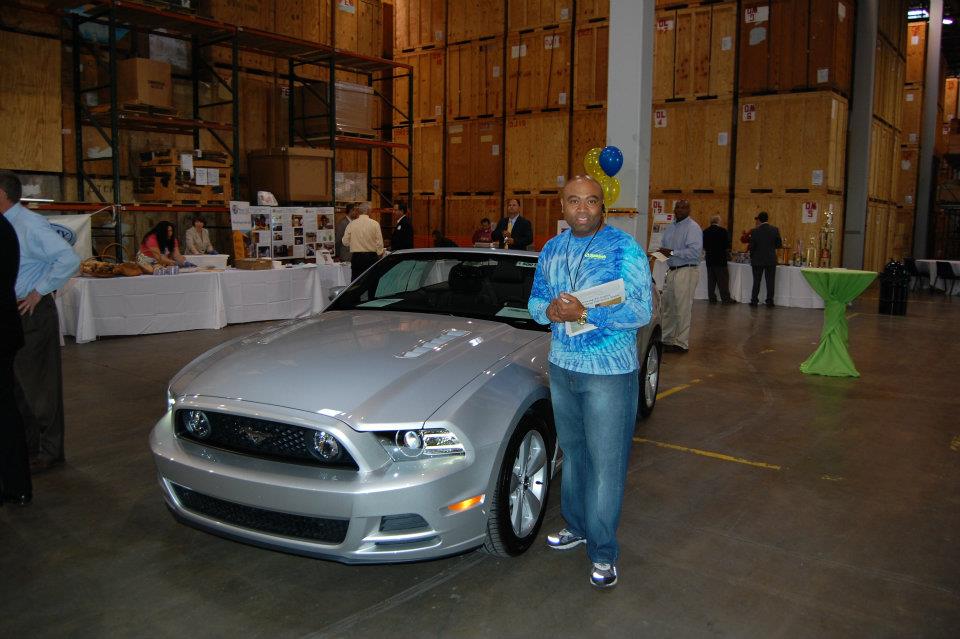 All photos provided by Tom Lynch Photography