Thanksgiving is the perfect time to take stock and remember the things that are important. At Academy Ford, the most important thing to us is you, our customers.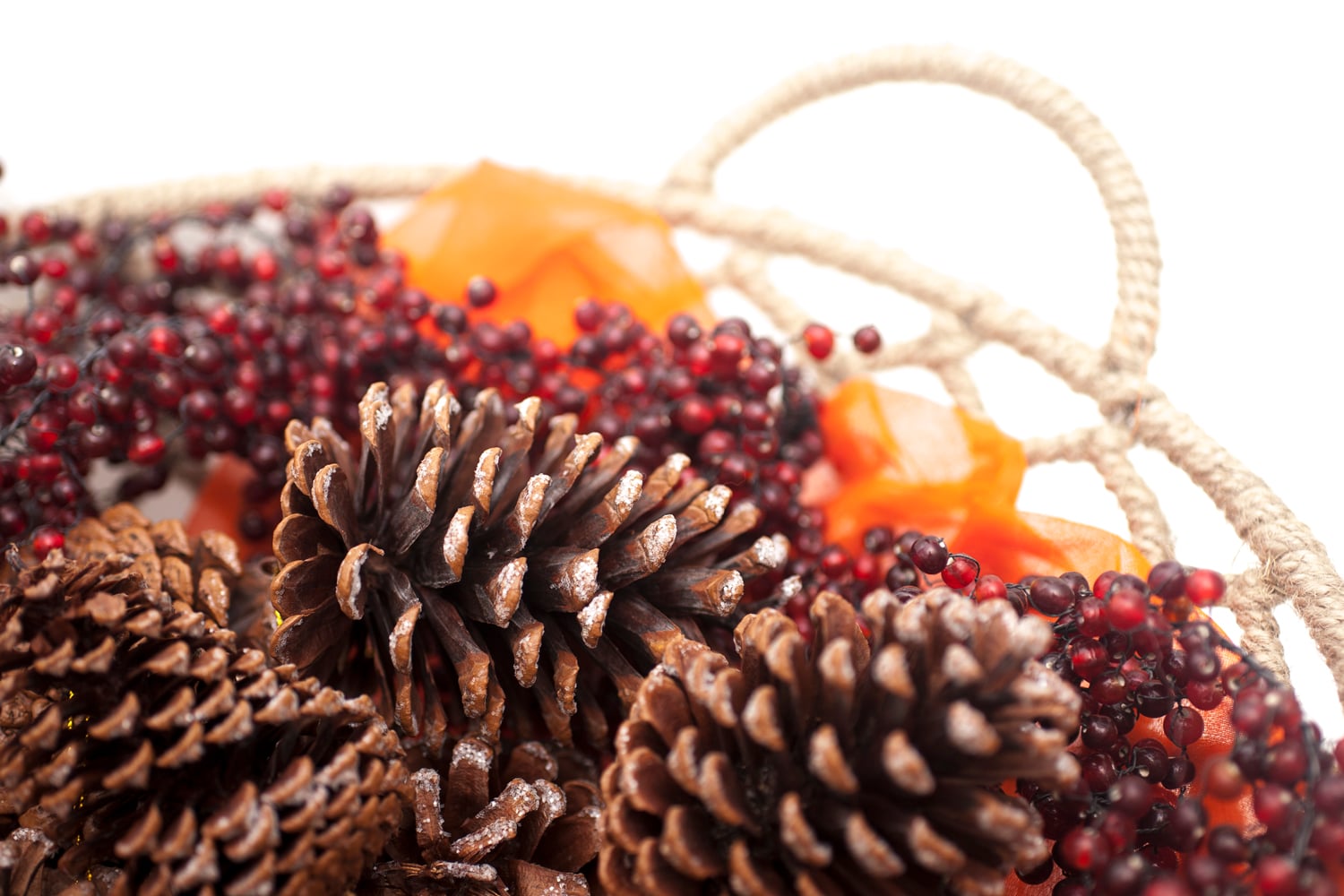 Let's face it, you don't buy a car every day. For most people, it's one of the biggest purchases you make. Buying a car is a huge choice, and you have a lot of options when it comes to dealerships. We are grateful and honored that you trust us to help you make your purchase decision.
We also love seeing you come back in every few months for service. The trust you put in us to care for your car and keep you safe is humbling, and we value it tremendously.
Thank you, friends! Have a wonderful Thanksgiving!